At Darlington, William Byron jumped into the lead after wrecking Kyle Larson and Ross Chastain and took his third win of the 2023 season ahead of Kevin Harvick on Sunday.
Larson and Chastain battled in the second half of the final stage, and with a few laps to go the two fell loose at the first corner, causing Chastain to veer sideways. Larson squares with Chastain and the two drop out of the lead. Chastain did not finish the race as his car was towed into the garage.
CLICK HERE FOR MORE SPORTS COVERAGE AT FOXNEWS.COM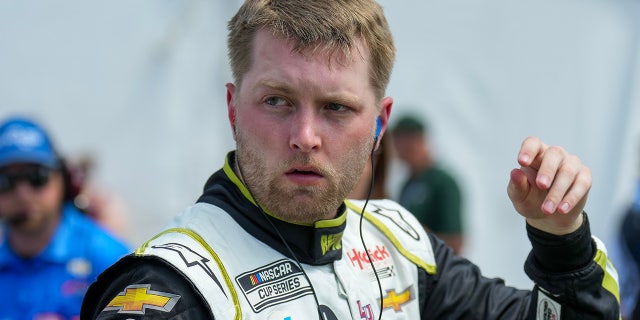 An emotional Byron told FOX Sports' Jamie Little that his grandfather passed away earlier this week.
"That's really cool," he said. "My grandfather passed away on Thursday.…I wish my family were here, but things have a way of working out.To be honest, it worked out that way today. There were no 3 stages, we just kept fighting." "
Byron has won the Pennzoil 400 and the United Rentals World 500.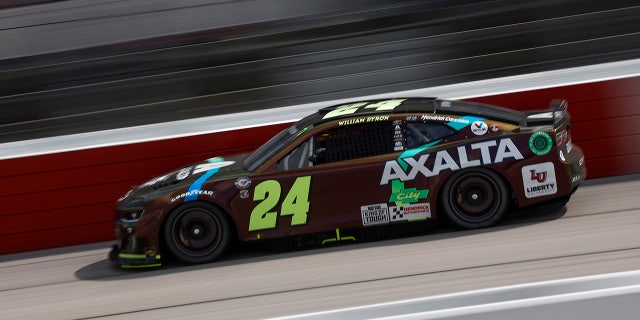 Dale Earnhardsize opportunity opens up for Ross Chastain and Nascar, says Dale JR
In last year's race, Byron was spun out by Joey Logano with a few laps to go. Logano took the win and Byron finished 13th. This time, Byron only had to cause chaos by making Chastain and Larson overly aggressive.
Chastain said after the race that he had no intention of changing himself. He was trying to strangle Larson, but he said he had no intention of crashing.
CLICK HERE TO GET THE FOX NEWS APP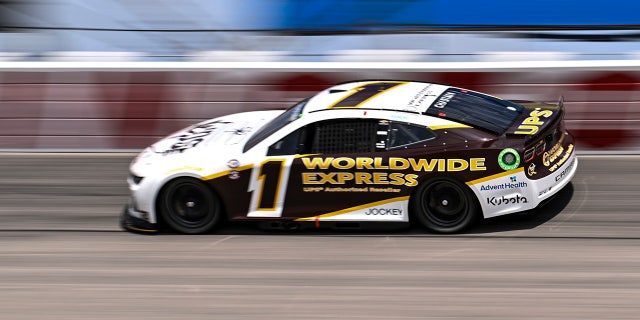 Harvick was involved in a major accident just a few laps before the finish, which left him in second place. Chase Elliott, Brad Keselowski and Bubba Wallace rounded out the remaining top five.