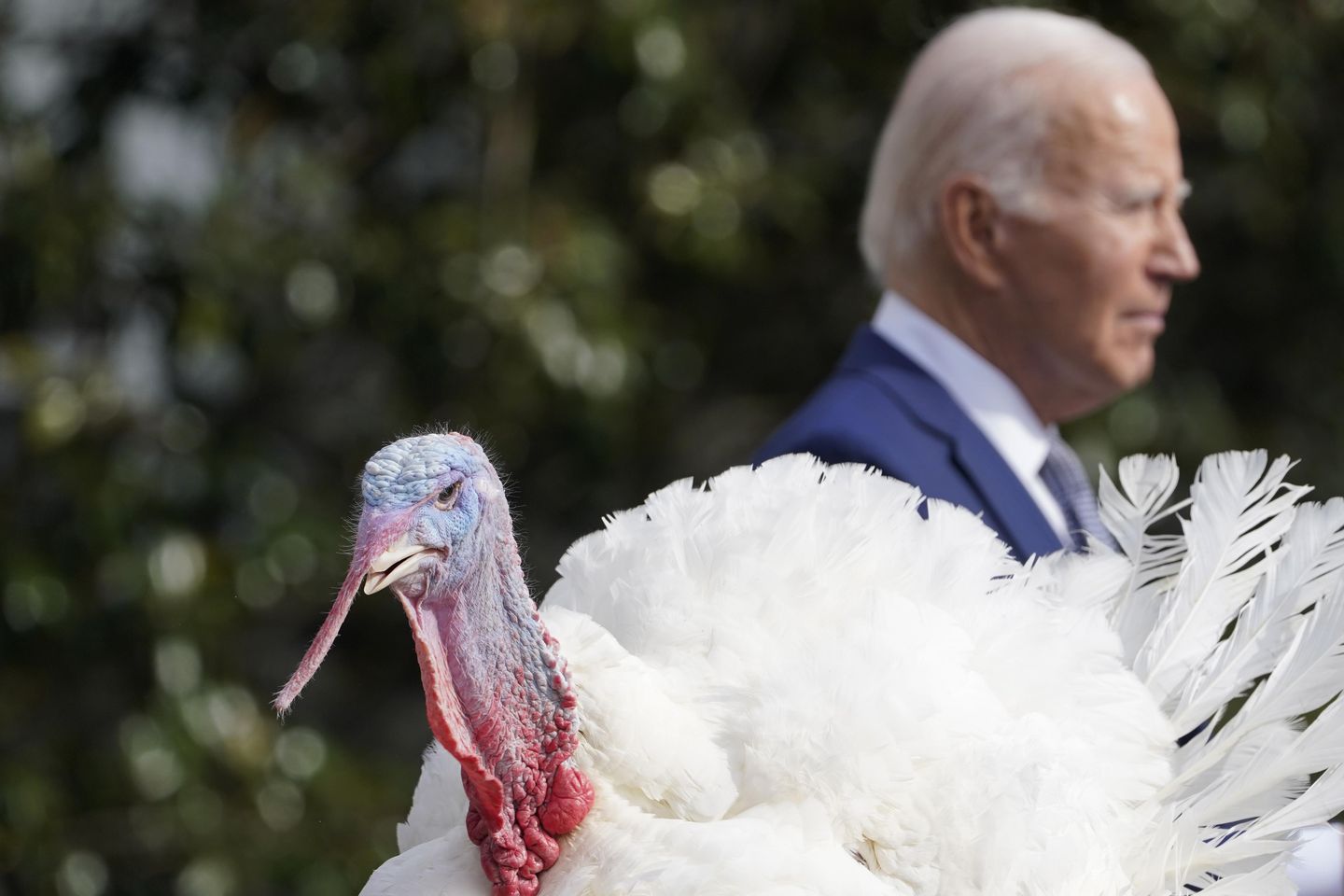 House Intelligence Committee Chairman Mike Turner expressed concern over reports suggesting that special counsel Robert Hur won't charge President Biden for holding classified documents as a private citizen, calling it "devastating" for national security.
The Ohio Republican accused the Justice Department of maintaining a "two-tier system of justice," pointing to Mr. Biden's alleged possession of classified materials, contrasting it with charges against former President Donald Trump.
Mr. Trump was charged under the Espionage Act for withholding classified documents at Mar-a-Lago.
Classified documents were also found properties connected to Mr. Biden, though authorities declined to pursue charges.
Federal prosecutors cited Mr. Biden's cooperation in turning over the discovered documents as a reason why.
Turner criticized the DOJ for not pursuing charges earlier during Mr. Biden's tenure as senator and vice president.
---
---
The different prosecutorial decisions is expected to heighten Republican scrutiny of the Department of Justice.
"You can't hoard documents in your home for a decade-long period, concealing them, taking them home as a senator, a vice president, and then suddenly say, 'hey, two weeks while I was president, I cooperated and therefore it doesn't count that I spent 10 years as a serial classified-documents hoarder,'" Mr. Turner said.
A comprehensive version of this article by Ramsey Touchberry may be found HERE
• Washington Times Staff can be reached at 202-636-3000.