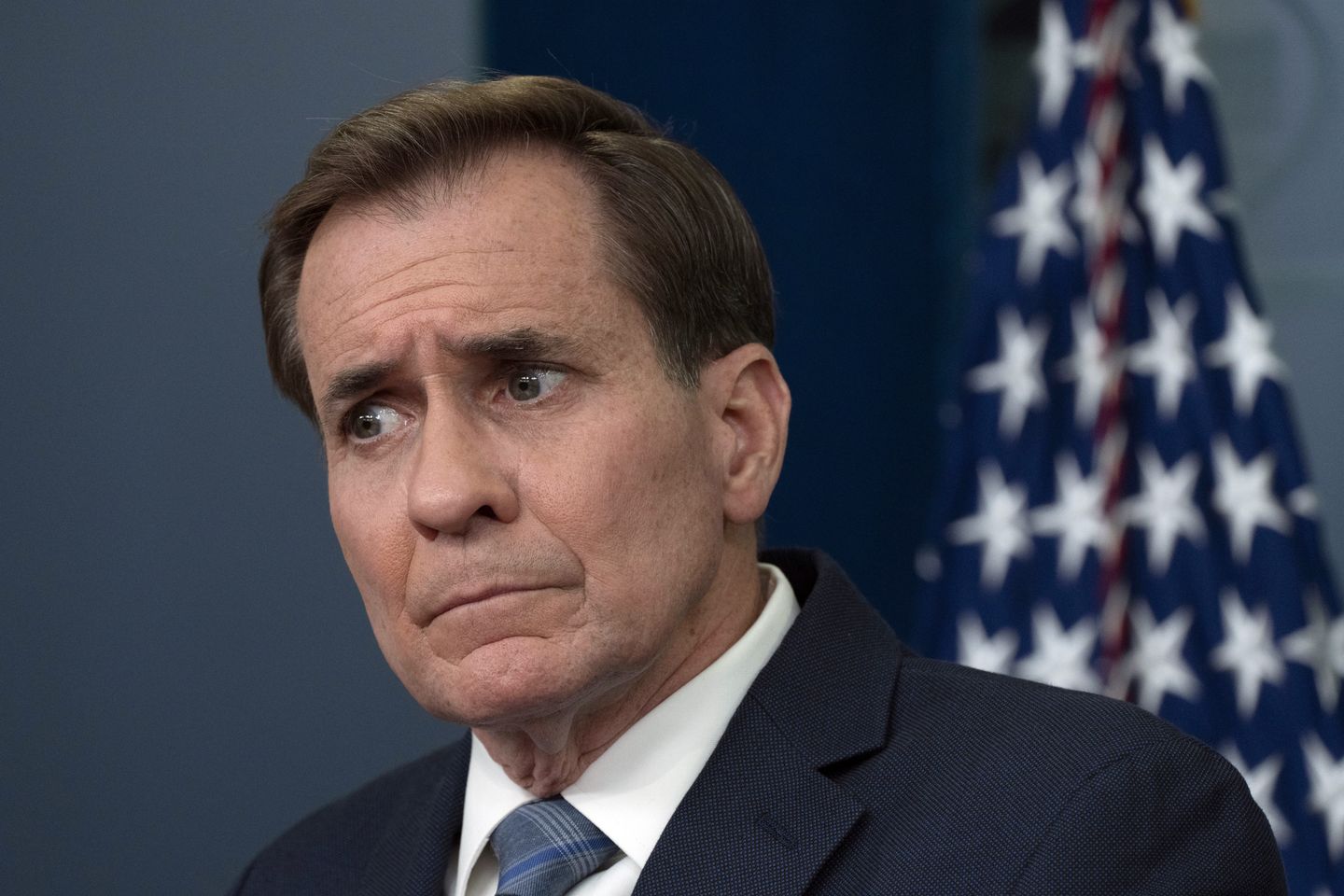 White House national security spokesman John Kirby said Monday that China was becoming more aggressive against the United States in the Indo-Pacific region and that if the temperature is not lowered, "there It won't be long before someone gets hurt."
Mr Kirby's comments came two days after a Chinese warship breached the bow of a US warship from a distance of 150 meters, forcing the US Navy destroyer into evasive maneuvers to avoid a collision.
The incident was the second close call between China and the United States In late May, a Chinese fighter jet crossed the path of a US reconnaissance plane while flying in international airspace over the South China Sea.
---
---
Speaking at the daily White House briefing, Mr Kirby said two incidents underline Beijing's "increasing aggressiveness", adding that China was acting outside the international "rules of the road".
"These two you've seen recently…are dangerous and unprofessional," he said. "It's part and parcel of an increasing level of aggression on the part of [China's] military, especially in the area of ​​the Taiwan Strait and the South China Sea.
Despite the tension, Mr Kirby said President Biden had pledged to maintain open lines of communication with Beijing to "make it clear how unacceptable these particular interceptions are".
---
SEE ALSO: Xi tells Communist Party security organs to prepare for 'worst-case' scenarios
---
"We will continue to defend these rules of the road," he said.