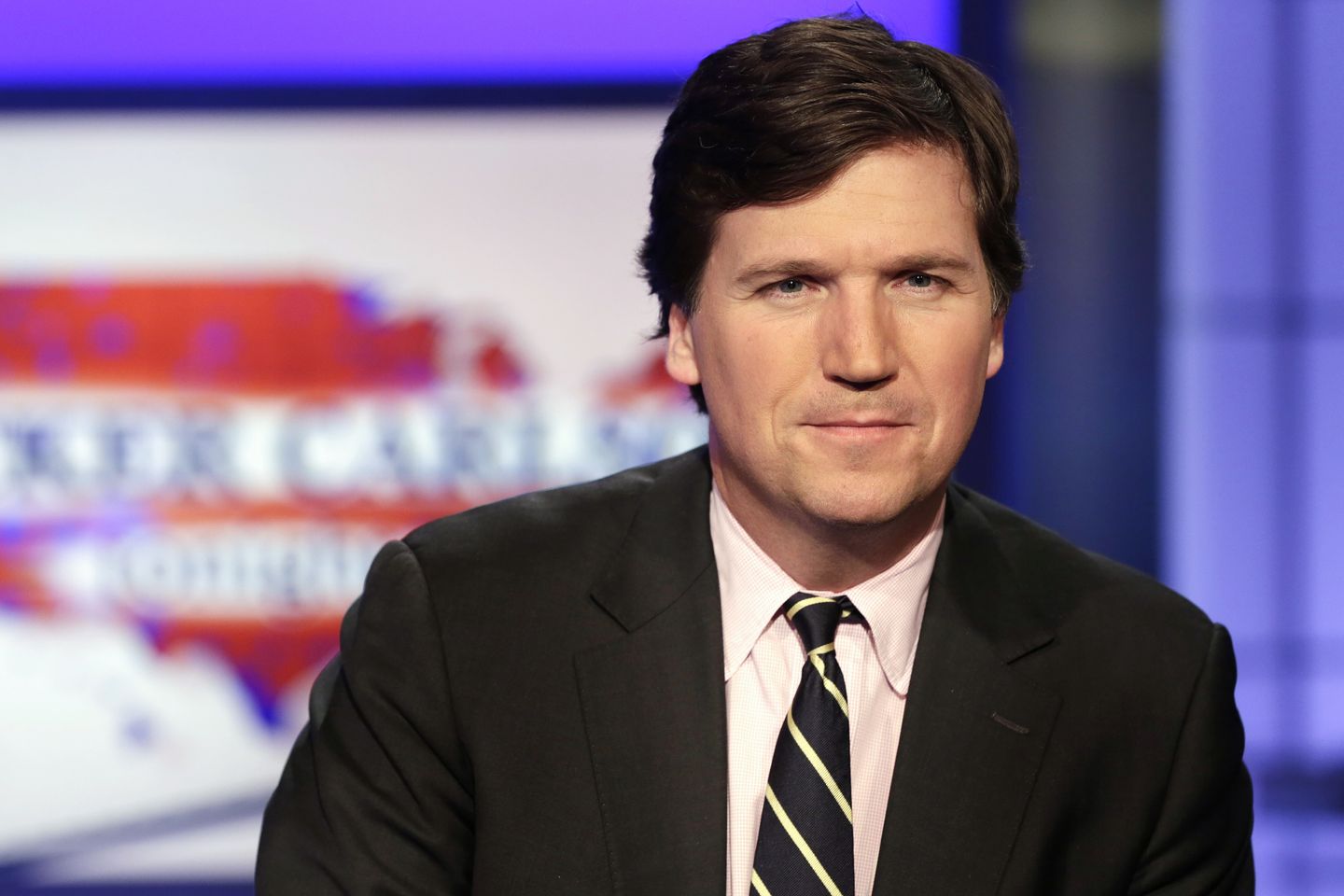 Tucker Carlson will stream his talk show and other content on Twitter.
In a three-minute video posted on Tuesday, the former star Fox News Channel host said Twitter has "long served as the place where our national conversation incubates and grows. Twitter is not a partisan site, everyone is allowed here. We think that's a good thing.
"Soon we'll be bringing a new version of the show we've been doing for six and a half years to Twitter," he continued.
"We'll bring other things that we'll tell you about, but for now, we're just grateful to be here."