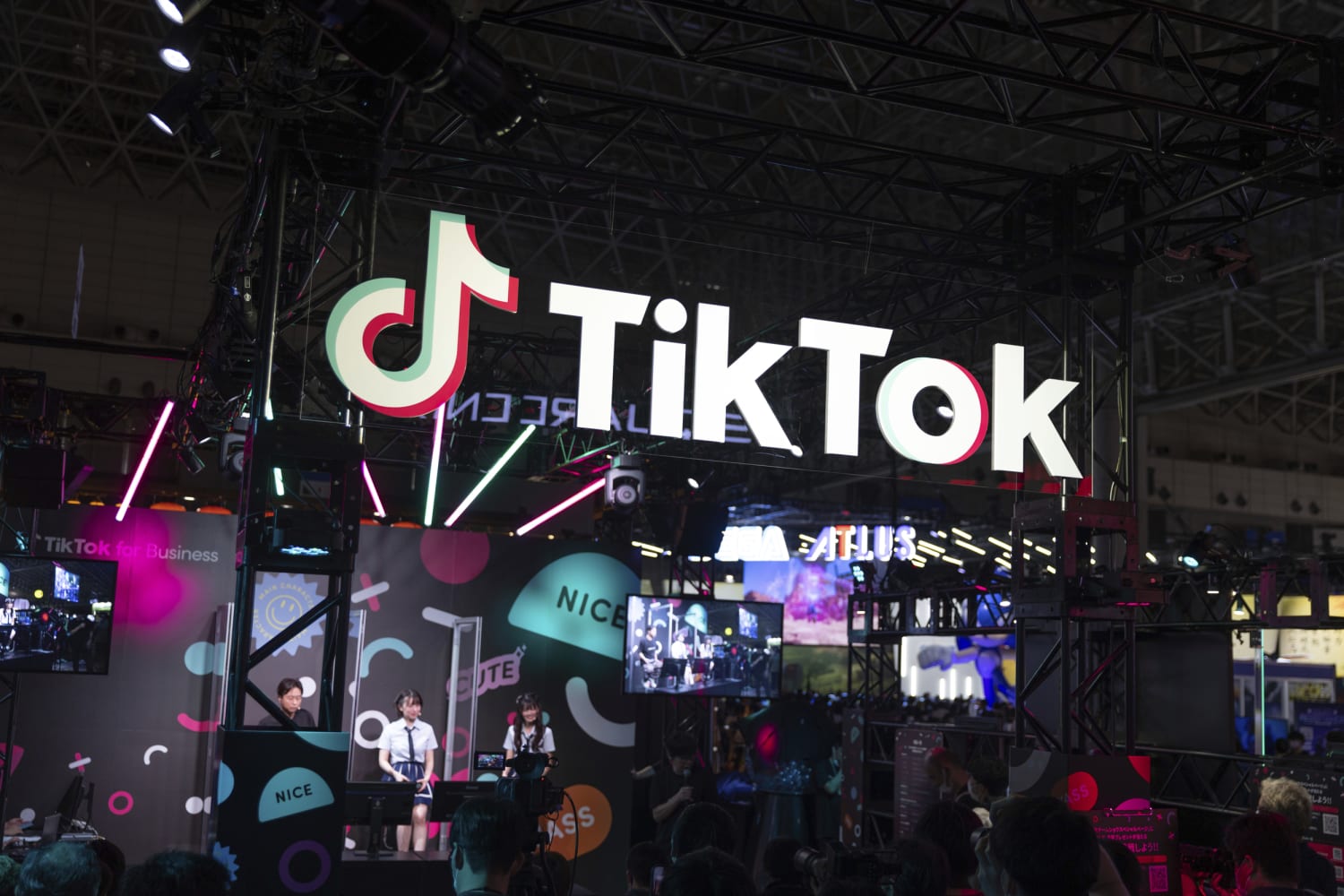 Some TikTok creators may soon be paid to create filters and effects for the platform.
The company on Tuesday announced the launch of a $6 million fund called TikTok's Effect Creator Rewards, which will offer payouts to users in select regions who produce "high performing effects."
Creators will be paid based on "community engagement with their effects," TikTok said in a statement. blog post. They will receive $700 for each effect used in 500,000 unique videos within 90 days of posting. They can also earn $140 for every 100,000 videos posted after the first 500,000 in the same 90 days.
TikTok was launched last year house effectan augmented reality tool that allows users to create, publish and share dynamic effects.
TikTok has previously used influencers to help create filters, Insider reported last year. Some creators who spoke with the publication said they hoped to get more recognition for their work.
"My hope for the future is that big companies or brands will start giving credit to the creators of AR filters when they use our work, especially when they profit from it," said Emma Sofija, who has created several random and gamified viral effects, to Insider in June.
The fund is another opportunity for creators to monetize their presence on TikTok.
In July 2020 blog postTikTok introduced its $200 million Creator Fund, which is "expected to grow to over $1 billion in the US over the next 3 years".
But since then, many creators have complained that TikTok, a multi-billion dollar company, is underpaying them. In January 2022, the creators started going viral after pointing out that the fund, which acted as a pool of money from which all eligible creators shared, was an outdated payment method.
"Literally, when TikTok is more successful, TikTokers are less successful," YouTube and TikTok star Hank Green said at the time.
TikTok has been working to add more monetization tools, like effects creator rewards and the Creativity Program Beta, a revamped version of its monetization tool, launched in February. Those wishing to join must have 10,000 subscribers and 100,000 genuine video views in the previous 30 days, TikTok said at the time.
In its latest May 3 update, TikTok said the Creativity Program beta remains "in its early stages," noting that the platform "continually explores ways to improve the experience for our community of creators. and how creators are rewarded".