As expected, Tiger Woods will miss the 2023 US Open at the Los Angeles Country Club in June, the USGA announced Monday.
Woods has weathered injuries and surgeries, including surgery on his right ankle since April 19 to deal with plantar fasciitis and "post-traumatic arthritis from a previous talus fracture" he suffered in a car accident in February 2021. and continues to recover.
No date has been set for his return, but Woods missed last week's Masters and PGA Championship, leading many to believe he wouldn't be able to walk the course at the Los Angeles Country Club in mid-June.
CLICK HERE FOR MORE SPORTS COVERAGE AT FOXNEWS.COM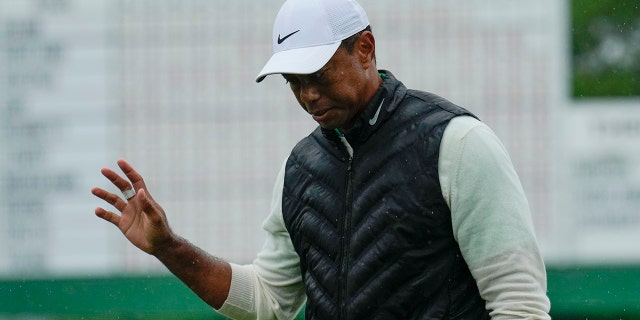 Woods did make it to the Genesis Invitational in February, finishing tied for 45th, but the idea that he could at least make it to every major is starting to seep in.
Rather, it is the only tournament Woods has played in all year, and it is currently unclear when he will be able to return and play competitively.
Tiger Woods pulls out of PGA Championship after ankle surgery
The US Open is a tournament that Woods won three times during his legendary career, most recently in 2008. He also won his 2000 and his 2002.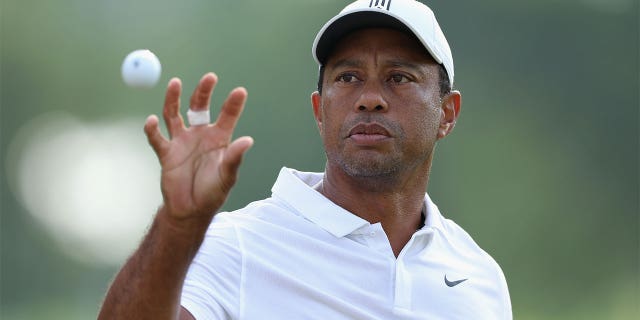 Woods, of course, is trying to keep up with Jack Nicklaus' 18th major win. 15 times in his career, the most recent being the 2019 Masters.
The fourth and final major event of the year will be the 2023 British Open Championships at Royal Liverpool from 20-23 July. With his career dwindling, Woods appears to be looking to play only the majors, but that could be his next chance.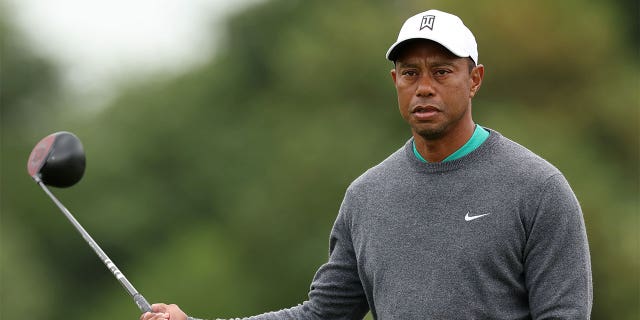 CLICK HERE TO GET THE FOX NEWS APP
Matt Fitzpatrick won last year's US Open and will defend his only major title in his young career in Los Angeles. He finished 6-under par, one stroke ahead of Scotty Scheffler and Will Zaratris.