"Jackass" star Steve Oh hasn't backed down from challenges, including a chokehold by the former UFC champion.
Michael Bisping, now a martial arts analyst, returned to the Octagon at the UFC APEX Center in Las Vegas on Saturday for a challenge that Steve O and YouTube star Steve Wildoyt decided they wanted to take part in.
Joined by current middleweight fighter Marvin Vettori, the UFC Fighters' goal was to get Steve-O and Steve Wildoit to tap with chokeholds. Both Bisping and Vettori have retired from the sport, but they were a game for a little fun.
CLICK HERE FOR MORE SPORTS COVERAGE AT FOXNEWS.COM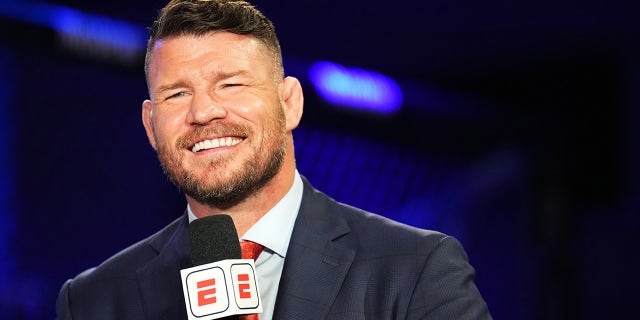 Bisping, 44, stood behind Steve O and applied the rear-naked choke. Vettori did the same to Steve Willdoit.
We don't know if Steve tapped out, but Steve-O had Bisping take him up to the canvas and stun him.
Boxer Tyson Calls Joe Rogan 'Little Pa' After Saying UFC's Jon Jones Will Win Fight
It looked like it took Bisping about 11 seconds to get Steve-O out, but he got him back quickly.
"You crazy bastard. Are you okay?" Bisping asked Steve O. on canvas.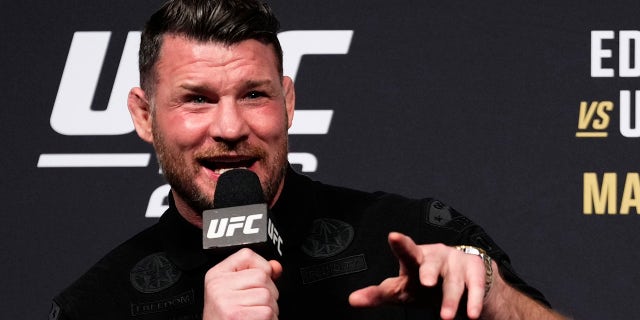 It might have been a bit of a scary moment for Bisping, but the professional stuntman got over it when he kept hitting Steve-O to wake him up. many Worse, as the "Jackass" franchise has shown.
Bisping has enjoyed a successful career in the UFC, recording 30-9, 18 knockouts, two submission wins and 10 decision wins in 39 fights. He held the UFC middleweight belt (what a coincidence) until Georges St-Pierre knocked him down with a rear-naked choke on November 4, 2017.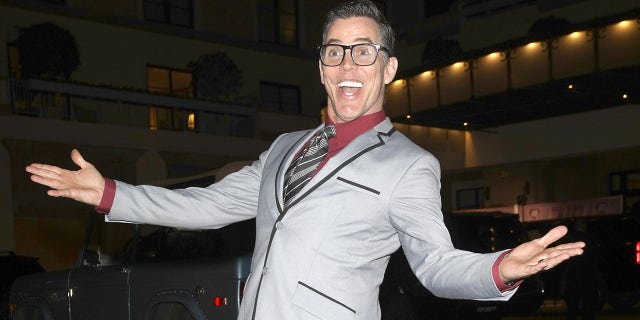 CLICK HERE TO GET THE FOX NEWS APP
Bisping's last fight was on November 25, 2017 in Shanghai against Kelvin Gastelum, who was knocked out.