If you're planning a trip this summer, you already know you'll be spending a lot on airfare and entertainment. Why pay a premium to stay online? with aloSIM Mobile Data Traveler eSim CreditYou can connect to data networks in over 120 countries around the world without paying roaming charges.
Simply load a prepaid eSIM data package onto your phone, tablet or computer and stay online even when not connected to WiFi. You no longer have to go into a coffee shop to check your email. Purchase and install when you have a good connection before you travel.
With this transaction, you will receive a $50 eSIM data credit, which is enough to cover most people's data roaming needs for an entire year. However, with lifetime access to your eSIM, you can always add more data if needed. Many data packages cost around $4.50 for 7 days.
Before you head off on your summer vacation, find out why aloSIM is rated 4.2/5 stars on the Google Play Store and 4.5/5 stars on the App Store. Right now, you can get $50 for just $24.99. aloSIM Mobile Data Traveler Lifetime eSim Credit.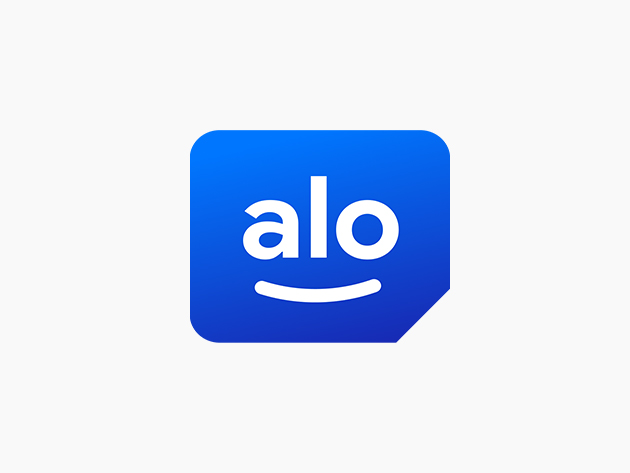 aloSIM Mobile Data Traveler Lifetime eSim Credit: $50 – $25 for $24.99
Prices are subject to change.