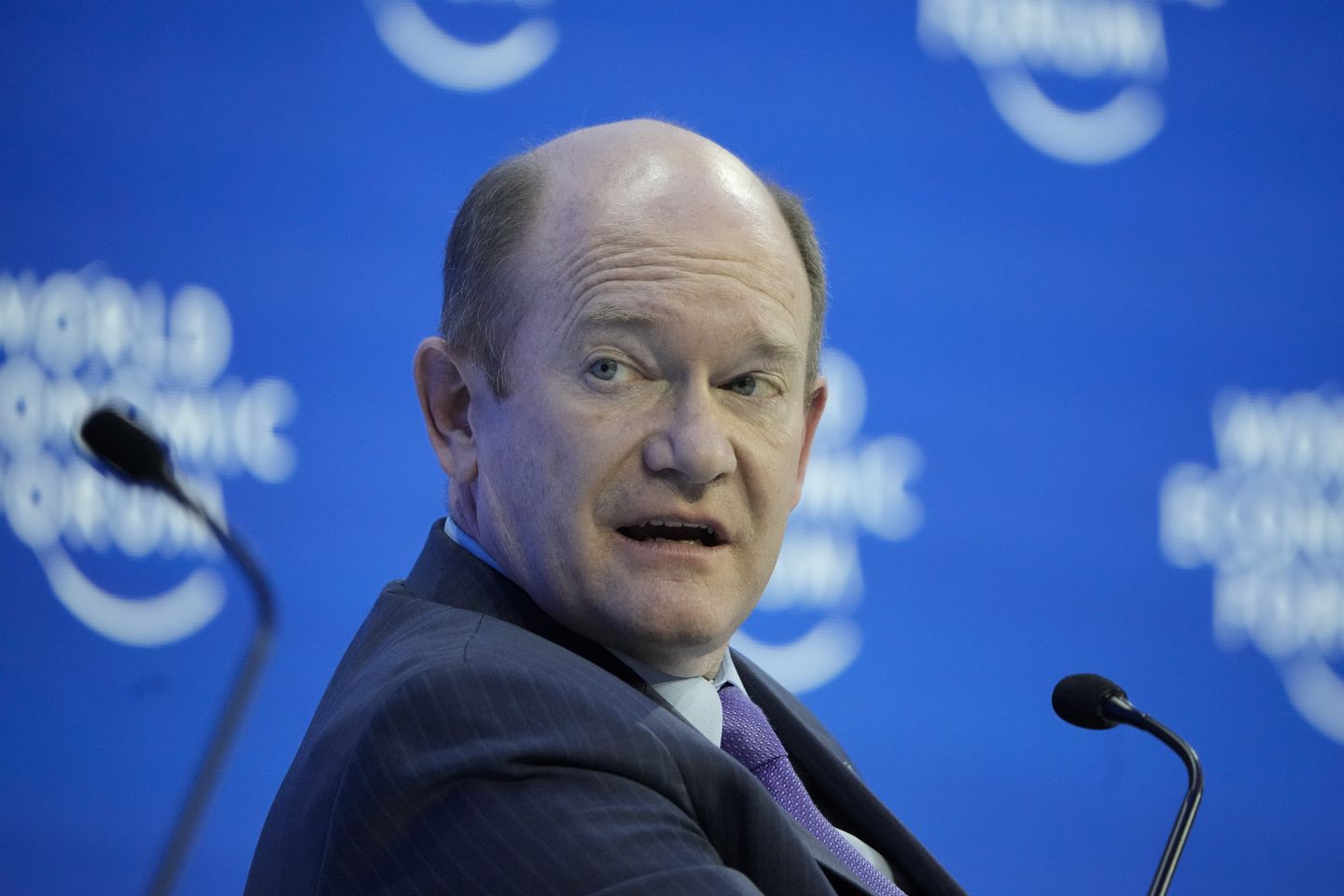 Sen. Chris Coons of Delaware, co-chair of President Biden's re-election campaign, said Sunday that Americans should look beyond Mr. Biden's age and verbal stumbles because of which Republican he is most likely to to face on the debate stage: former President Donald Trump.
"I would say, 'Compare it to the alternative,'" Mr. Coons said on ABC's "This Week." "Recognize the value of experience and seasoning. Recognize that its values ​​better align with where we want America to go.
Recent polls have shown that Americans do not want a 2020 rematch between Mr. Trump and Mr. Biden. If re-elected, Mr Biden would be 86 when he leaves office.
Mr Trump is not far behind, just four years younger, but Mr Biden's frequent verbal gaffes have raised questions about his mental fitness.
"In my meetings and conversations with him, in public, in private, I'm more often the person who says 'uh'…than he is," Mr Coons said. "Joe Biden is fit, capable and ready to serve another term."