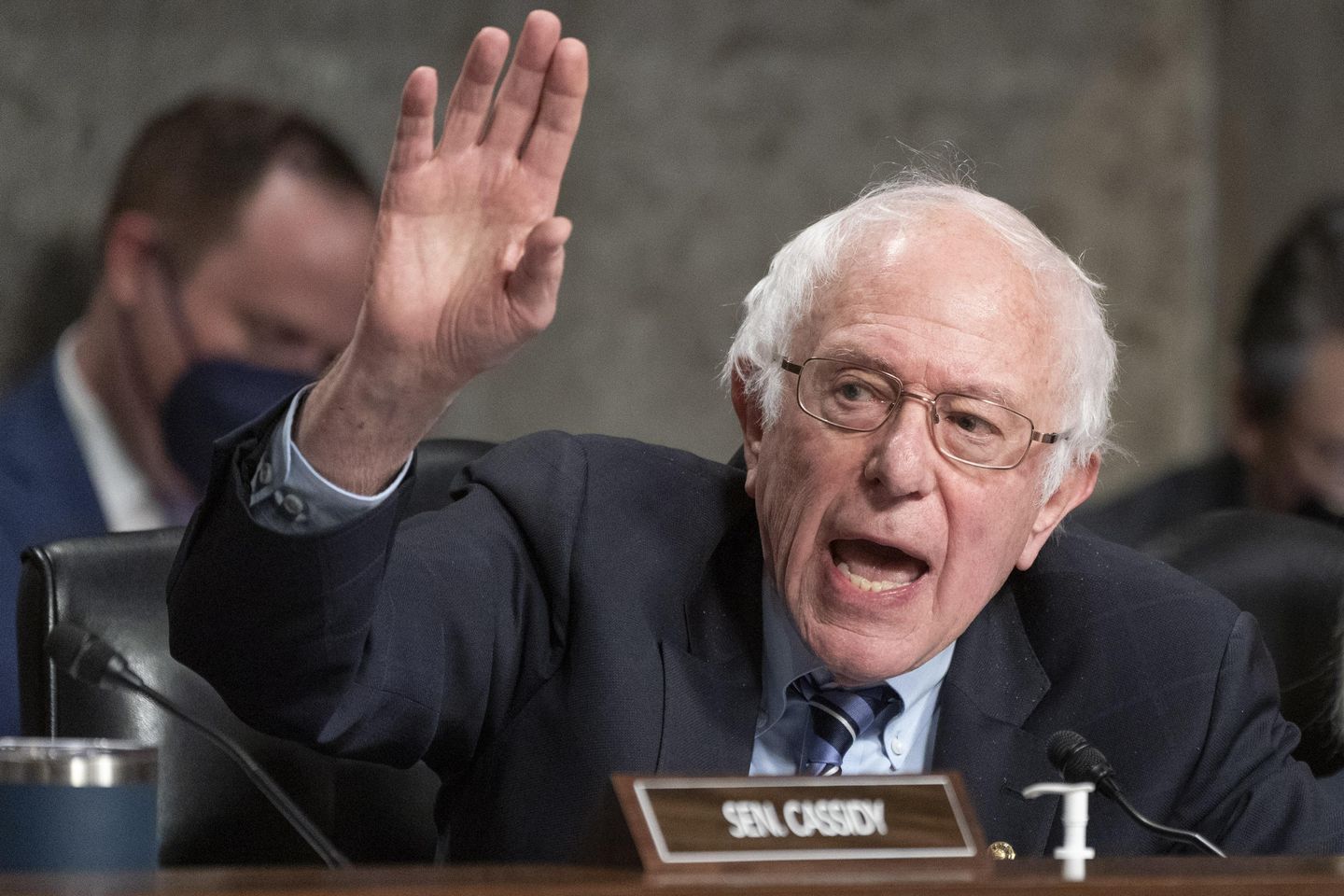 Senator Bernard Sanders on Sunday endorsed the idea of ​​President Biden coming to the negotiating table on federal spending cuts, but said anything short of a clean increase in the debt ceiling to avoid a default on the national debt should be excluded.
"I think we can start negotiating tomorrow, but you can't hold the American people hostage or the global economy," said Mr. Sanders, a Vermont independent who caucuses with Democrats, on "the state of the Union" from CNN. "What Republicans have to say is 'absolutely, we're going to make sure we pay our debts.' Let's sit down and negotiate a budget.
Mr. Sanders' remarks underscored the position of most Senate Democrats who say Mr. Biden should stand firm in his refusal to negotiate spending cuts to raise the debt ceiling.
House Republicans passed legislation last week to raise the limit and avoid default for next year, putting the White House and Senate Democrats on the defense amid GOP demands to strike a deal on trillions of dollars in budget cuts.
Democrats are open to the budget cut but insist that a debt ceiling bill be passed, as has been done in previous administrations.
"That's what Donald Trump wanted when he was president. That's what he got. That's what Ronald Reagan wanted when he was president. That's what he got," Mr. Sanders said. "You are not holding the country and the global economy hostage to the debt ceiling. You pay your bills.
---
SEE ALSO: It's time for Biden to 'step off the sidelines' and 'start negotiating,' says House GOP leader
---