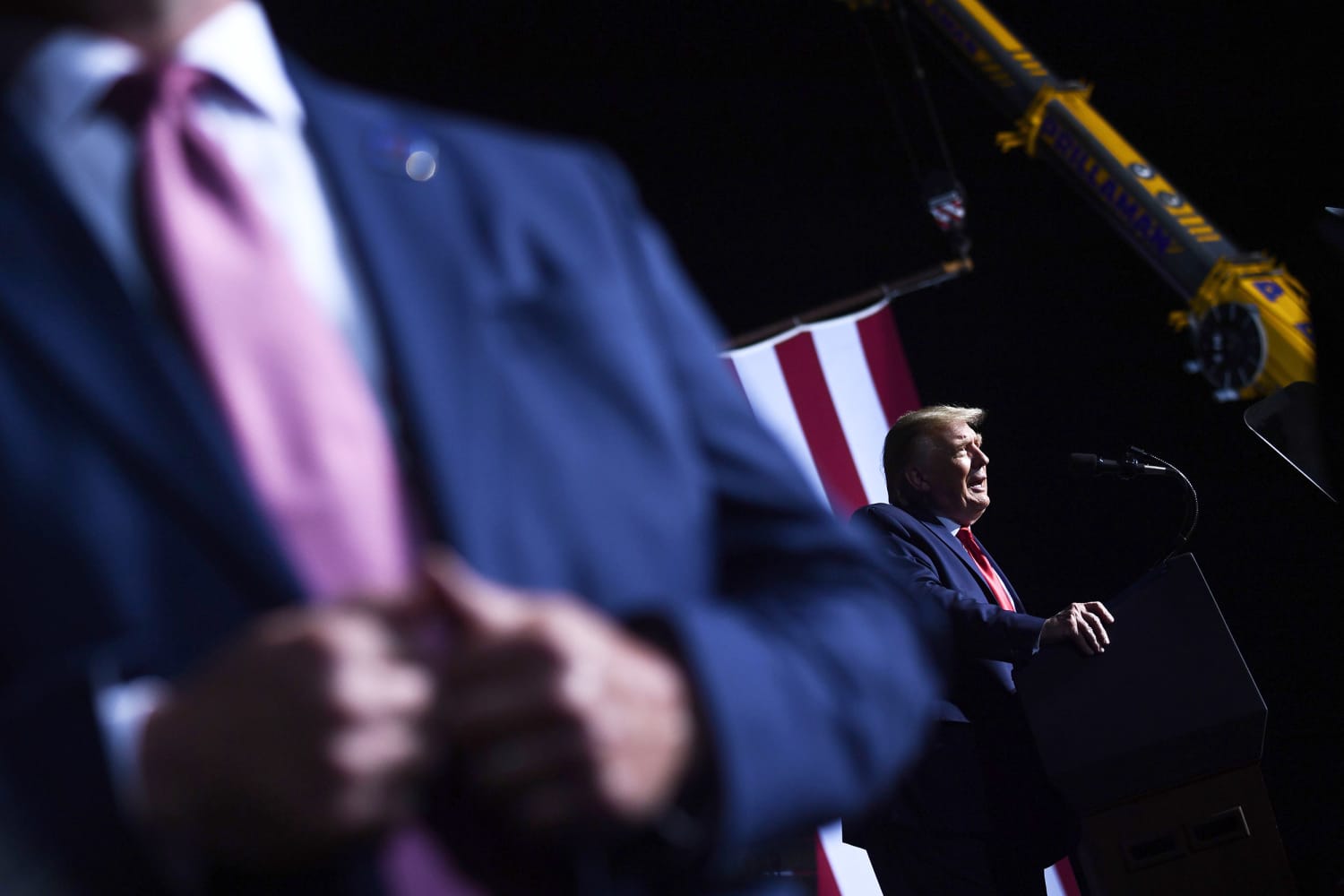 About two dozen Secret Service agents have been subpoenaed or have appeared before a federal grand jury in Washington examining former President Donald Trump's handling of classified documents, two sources familiar with the matter confirmed on Tuesday.
The sources said prosecutors interviewed officers assigned to Trump's security detail at his Mar-a-Lago estate in Florida, about 24 of whom were asked to testify before the grand jury. All complied, the sources said.
The testimony took place within the "last few months," meaning not recently, since the grand jury is on recess, the sources said.
Special Counsel Jack Smith investigated Trump's handling of classified and other documents after federal agents recovered thousands of government documents from Mar-a-Lago in August.
The involvement of more than 20 Secret Service agents was reported for the first time Tuesday by the New York Times.