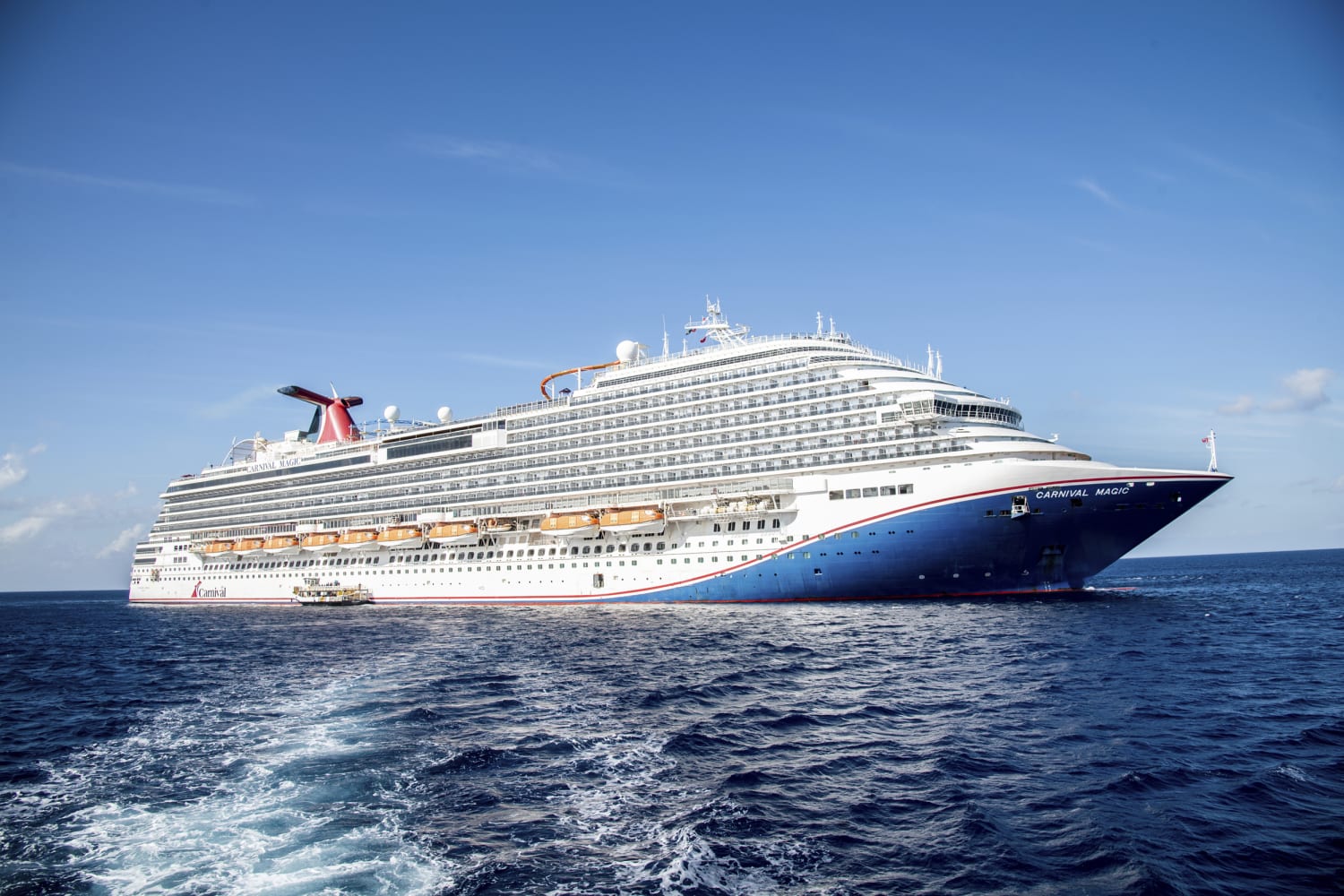 The Coast Guard on Wednesday night suspended a search for a cruise ship passenger who allegedly fell into the sea east of Florida on Monday morning, officials said.
Ronnie Peale, 35, was identified as the passenger who fell around 4 a.m. while the Carnival Magic cruise ship was about 180 miles east of Jacksonville.
"The decision to suspend active research efforts pending further development is never a decision we take lightly. We offer our deepest condolences to Mr. Peale's family and friends," Lt. -Colonel of the Coast Guard Christopher Hooper in A declaration.
The Coast Guard said it was notified around 6:30 p.m. Monday that a passenger had fallen. The search involved HC-130 Hercules aircraft, an HC-144 aircraft and a cutter, which is a ship.
More than 5,171 square miles have been searched, the Coast Guard said.
The Carnival Magic is about 1,000 feet long and has a capacity of nearly 3,700 passengers, in addition to about 1,300 crew members, according to the cruise line. He was due to arrive in Norfolk, Virginia on Tuesday.