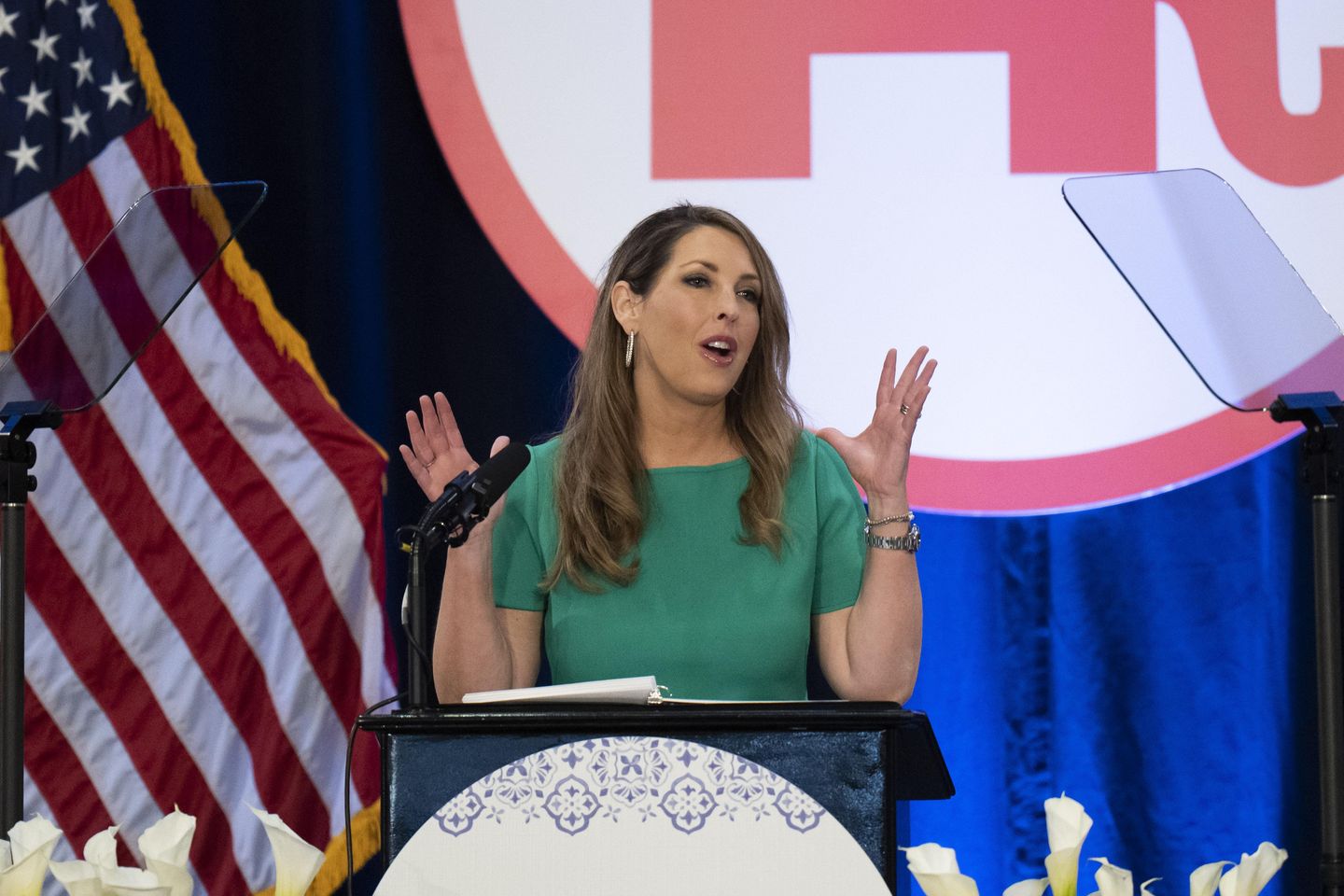 Republican National Committee Chair Ronna McDaniel on Sunday cited weak party unity for the GOP's lackluster performance in the 2022 midterm elections in a cycle in which Republicans were expected to beat Democrats.
"We had states where Republicans wouldn't vote for Republican candidates, and that's a big factor in why we lost some key Senate races," Ms. McDaniel said on "Fox News Sunday." "We need to come together and remember who was against in November, and it will be this Biden White House that will destroy our country."
Ms McDaniel then urged former President Donald Trump not to skip the Republican primary debates – as the 2024 nominee has threatened.
"People are struggling and they want to see our plan as a party about how we're going to win. So, I think it's important to get on the stage of the debate, but also remember, who are we against? It's Joe Biden," she said. "I think one of the other lessons we learned from the midterm elections in 2022 is that we don't just need to independent. We need all Republicans and we need to bring all Republicans together. »
Last week, Mr. Trump repeated his threat to abandon the GOP debates scheduled for later this year, questioning why he would submit to 'hostile NETWORKS' with 'TRUMP & MAGA hating anchors' in a message on his social media site Truth Social.
"I see everyone talking about the Republican debates, but no one got my approval, or the approval of the Trump campaign, before announcing them," Mr. Trump said. "When you're leading by seemingly insurmountable numbers and have hostile networks with angry, TRUMP & MAGA anchors who hate to ask the 'questions,' why subject yourself to vilification and abuse?"