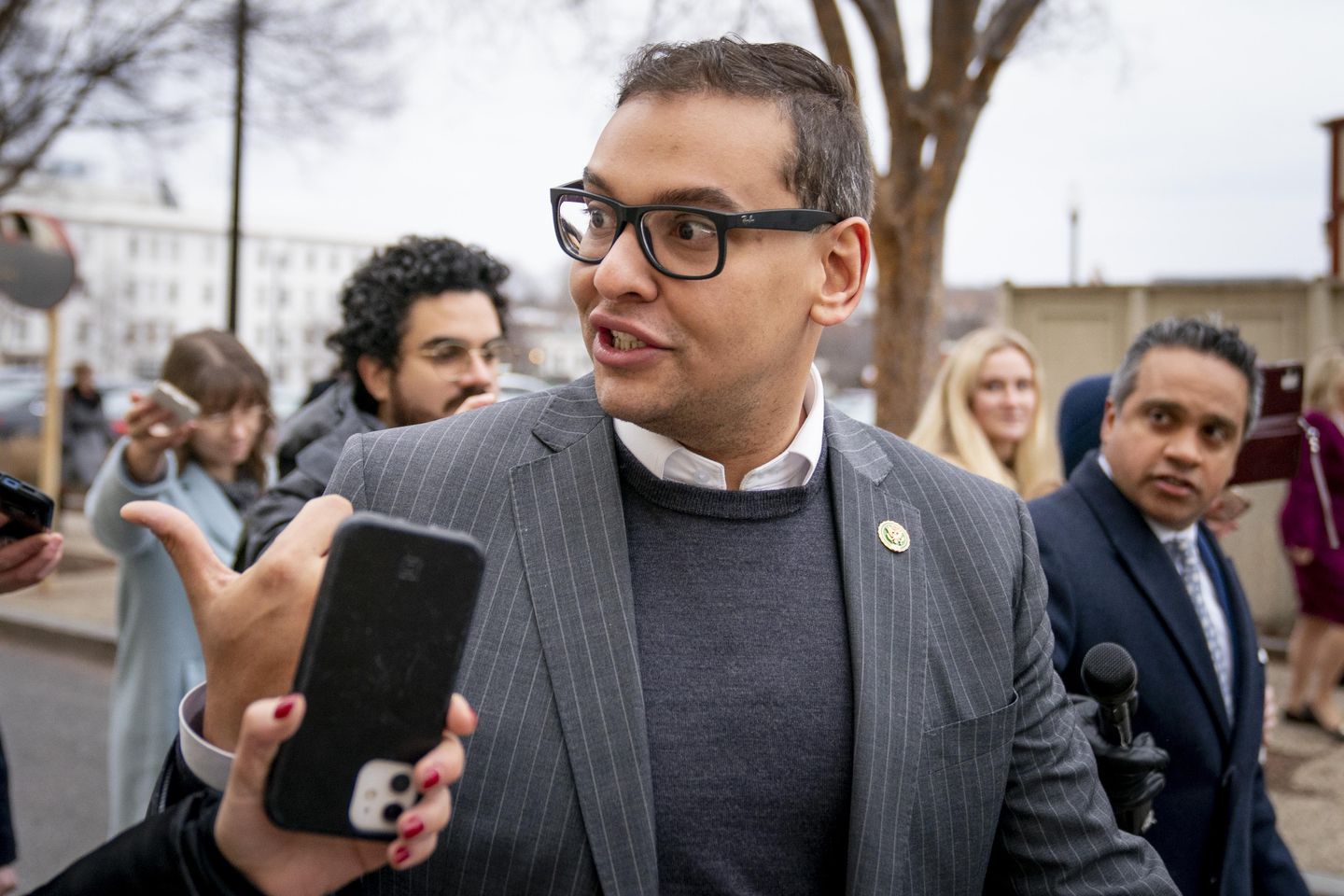 WASHINGTON — U.S. Representative George Santos, who has faced outrage and ridicule from a litany of fabrications about his heritage, upbringing and professional pedigree, has been charged with federal criminal offenses, AFP told Associated Press two people familiar with the matter.
The charges against Santos, filed in the Eastern District of New York, remain under seal.
The people were unable to discuss specific details of the case and spoke to the AP on condition of anonymity.
Reached on Tuesday, Santos said: "This is news for me."
"You're the first to call me about this," he said in a brief phone interview.
The New York Republican admitted to lying about his Jewish ancestry, his Wall Street background, his college credentials and his past as a star volleyball player. Serious questions about his finances have also surfaced – including the source of what he claimed was a quickly amassed fortune despite recent financial troubles, including evictions and thousands of dollars in unpaid rent.
• Associated Press writers Michael R. Sisak in New York and Lindsay Whitehurst in Washington contributed to this report.
Copyright © 2023 The Washington Times, LLC.