Finally, someone's iPhone died while broadcasting a Tampa Bay Rays game.
Why would that happen? Because the Rays have a guy on the team named Jose Siri.
And yes, his last name is pronounced the same as "Siri" on the iPhone.
So when Boston Red Sox announcer Joe Castiglione was introducing the Rays' Siri during his Saturday at-bat, it brought his iPhone to life.
CLICK HERE FOR MORE SPORTS COVERAGE AT FOXNEWS.COM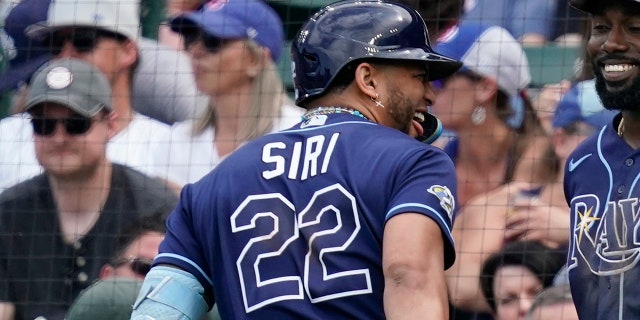 The people at the booth cheered involuntarily.
"Wait a minute, did you hear me? Siri!" Mr. Castiglione said.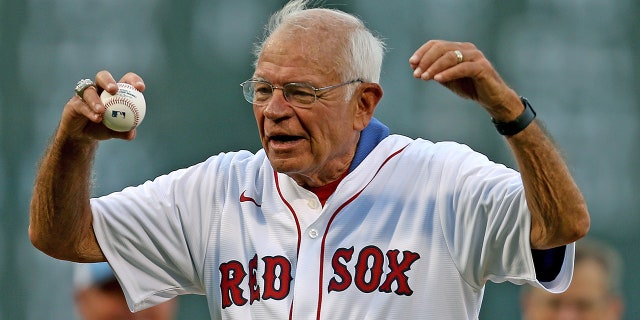 "Siri, I'm not asking you," he continued on the phone. "no this Siri, or Siri! "
Aaron Judge crashes through Dodger Stadium fence after insane running catch
A native of Hamden, Connecticut, he has been called up to Sox games since 1983, helping Boston win four World Series titles.
But this is definitely one of his most memorable moments.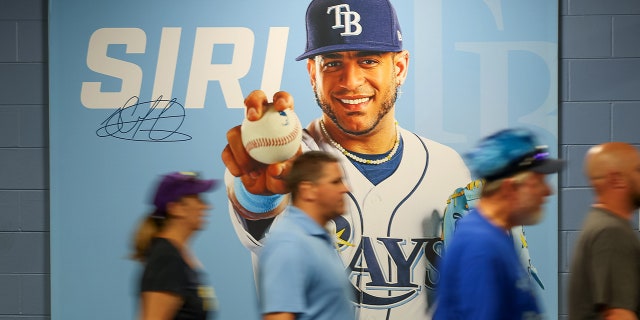 CLICK HERE TO GET THE FOX NEWS APP
Ironically, Siri made a diving catch to win Game 2 of the Rays' doubleheader against Boston.