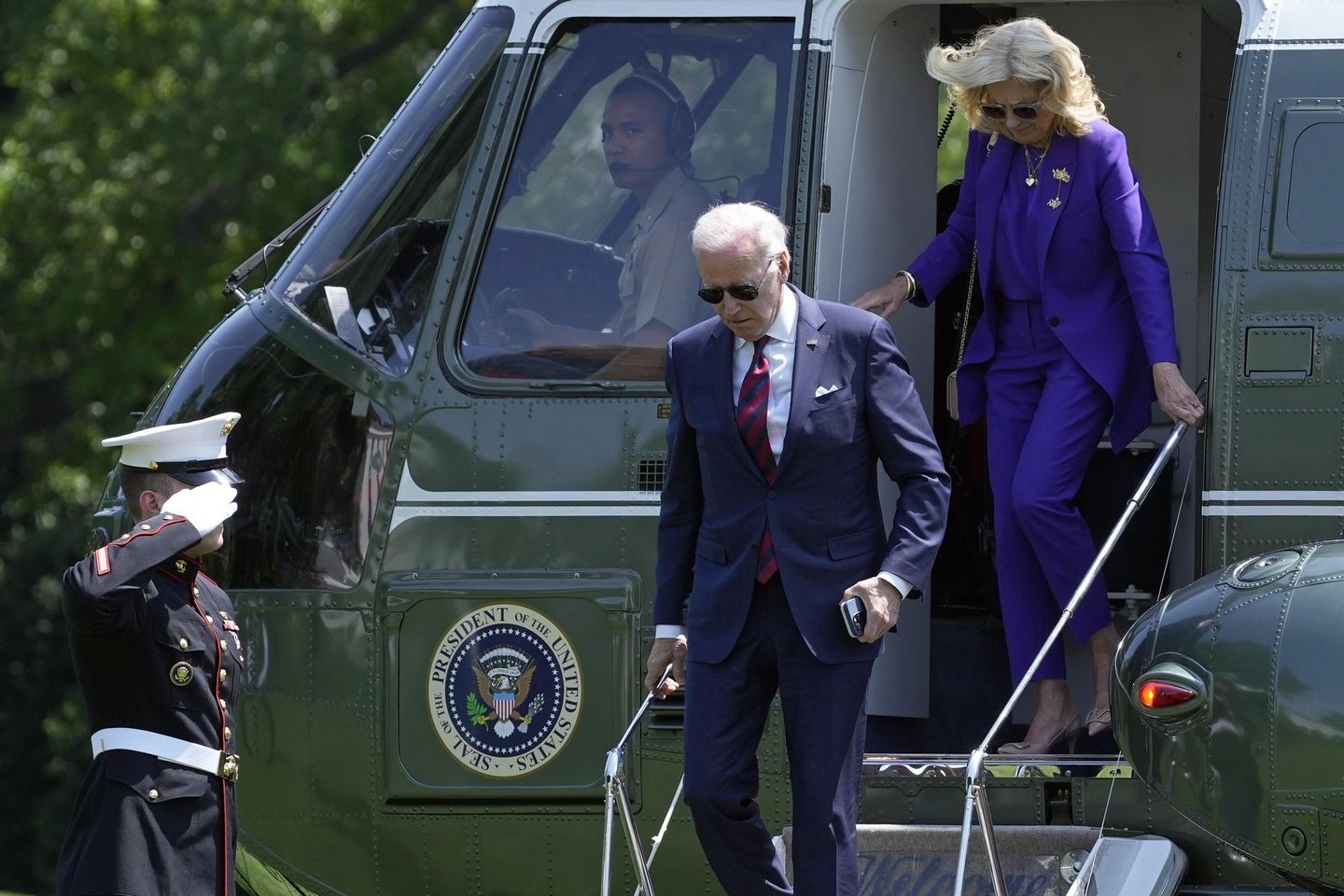 President Joe Biden cuts short his next Indo-Pacific trip, scrapping what was to be a historic stopover in Papua New Guinea as well as a visit to Australia for a rally with other leaders of the so-called Quad Partnership so he can focus on the debt limit talks in Washington, according to three people familiar with the matter.
The cancellation is a foreign policy setback for an administration that has placed greater emphasis on the Pacific region at the center of its global reach.
Biden still plans to leave for Hiroshima, Japan on Wednesday for a Group of Seven summit with leaders from some of the world's major economies. He will return to the United States on Sunday, according to people familiar who spoke on condition of anonymity to discuss the decision which has yet to be officially announced.
Biden was due to travel to Papua New Guinea to meet with leaders from the Pacific Islands, then to Australia for a meeting of leaders of the Quad Partnership, made up of the United States, Australia, India and Japan. The stopover in Papua New Guinea would have been the first visit by a sitting US president to the island country of more than 9 million people.
The Quad partnership was first formed during the response to the 2004 Indian Ocean tsunami that killed some 230,000 people. Since taking office, Biden has tried to reinvigorate the Quad as part of his broader efforts to put more emphasis on the Pacific and counter China's growing economic and military assertion in the region.
Copyright © 2023 The Washington Times, LLC.