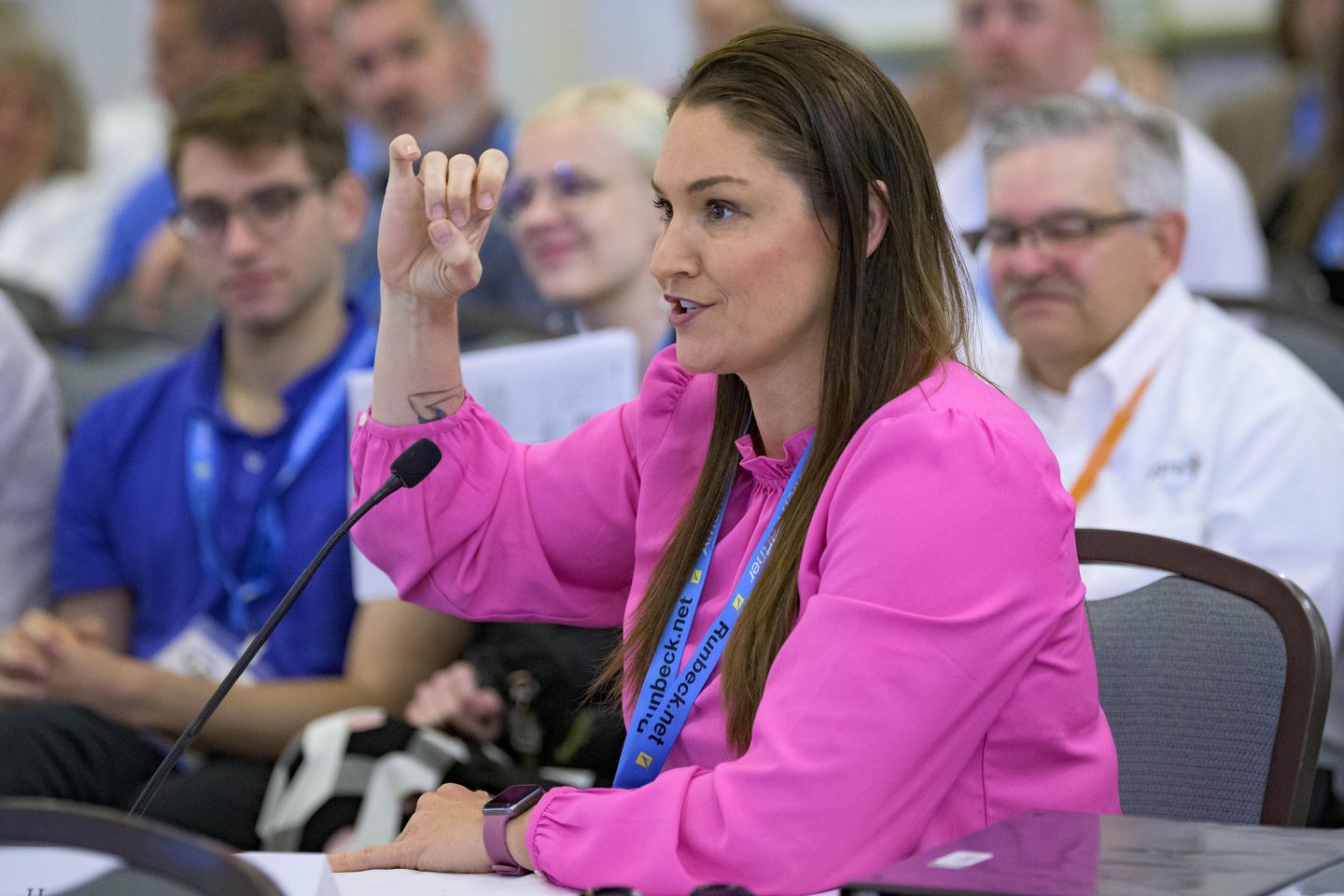 Oregon Secretary of State Shemia Fagan, a Democrat, saw her public career go up in smoke Tuesday after resigning for a lucrative cannabis consulting contract.
Ms Fagan began her consulting work in February with a subsidiary of the cannabis dispensary chain La Mota. The owners of La Mota had donated to Ms. Fagan's 2020 campaign, and owner Aaron Mitchell has donated $45,000 to Ms. Fagan since 2020.
At the same time, La Mota, Mr. Mitchell and his co-owner Rosa Cazares had more than $7 million in liens filed by the Internal Revenue Service against them for unpaid taxes, including more than $592,000 in sales taxes. of marijuana.
While Ms. Fagan earned $77,000 a year in public service, the consulting gig paid more — $10,000 a month, with bonuses of $30,000 for each state where Ms. Fagan helped La Mota get a license, other than Oregon and New Mexico.
The Oregon Audit Office, which fell under Ms. Fagan's purview, reviewed regulations from the Oregon Liquor and Cannabis Commission, which affect La Mota's operations. The result was that state auditors on Friday recommended that the OLCC reform some of its regulations that have been a burden on marijuana companies.
Ms Fagan's team said she recused herself from the audit, which began on February 15, knowing in advance that she planned to take the consultancy job.
Ms. Fagan also maintained that there was no direct conflict of interest between the audit and her planned work for La Mota.
After her work became public, Ms Fagan initially resisted publishing the full terms of her contract, but relented on Monday. She apologized for taking the job, told the press she had quit secondary work, and indicated she wanted to complete her remaining 20 months as secretary of state.
Other elected officials from Oregon had other ideas. Republicans in the Legislative Assembly have called for his resignation. Fellow Democrat and Oregon Governor Tina Kotek had called on Friday for an ethics investigation into Ms. Fagan's weed work.
Ms. Fagan's last day in office is Monday.