OnlyFans star Astrid Wet was spotted punching rival TikTok model Alexia Grace in a brawl at KSI's comeback press conference on Friday.
In the main event of Misfits Boxing 7, British YouTube star and boxer KSI will take on Joe Fournier for the cruiserweight title. But when Wett and Grace stepped into the ring at the press conference ahead of their six-round exhibition boxing match at London's OVO Arena Wembley on Saturday, fists were flying even before the two entered the ring.
Wett entered the YouTube boxing world himself by winning the Misfits Boxing title after fighting TikTok star Keely Coltran and Love Island's AJ Bunker. 2 wins from 2 games is pretty amazing.
CLICK HERE FOR MORE SPORTS COVERAGE AT FOXNEWS.COM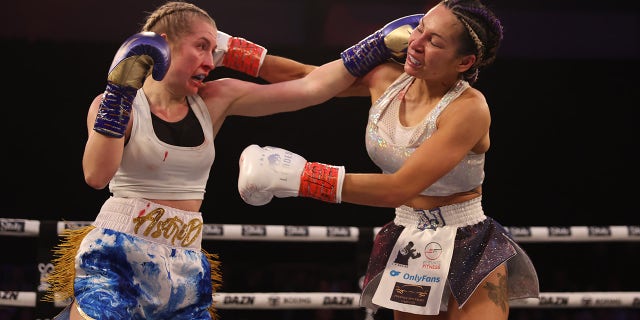 However, she may soon have another opponent after Grace was spotted throwing water at her at a press conference.
Wet reacted immediately.
Up-and-coming Filipino boxer, 22, dies after collapsing in ring
The guards ended up separating the two combatants, but whether it was a publicity stunt or not, Wet definitely managed to catch Grace before they were separated.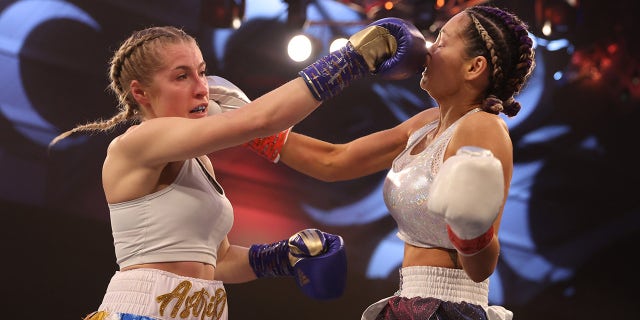 Wett had approached Grace after the bunker win, so perhaps the exchange wasn't all that surprising after all.
Little Bercy also called out Wet after winning Saturday's KSI undercard card. Wet was in the crowd as a ring girl. As a result, Wet seems to have a lot of enemies for her belt, and she wants options for her next fight as well.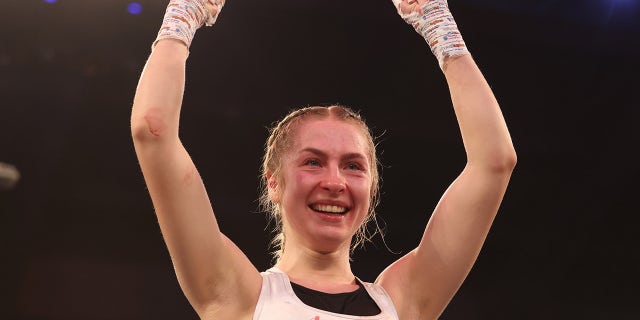 CLICK HERE TO GET THE FOX NEWS APP
This wasn't the first time Wett was involved in a grappling at a media event. Her rival on the Misfits Circuit is Elle Brook, and she has been spotted brawling with her at events in the past.