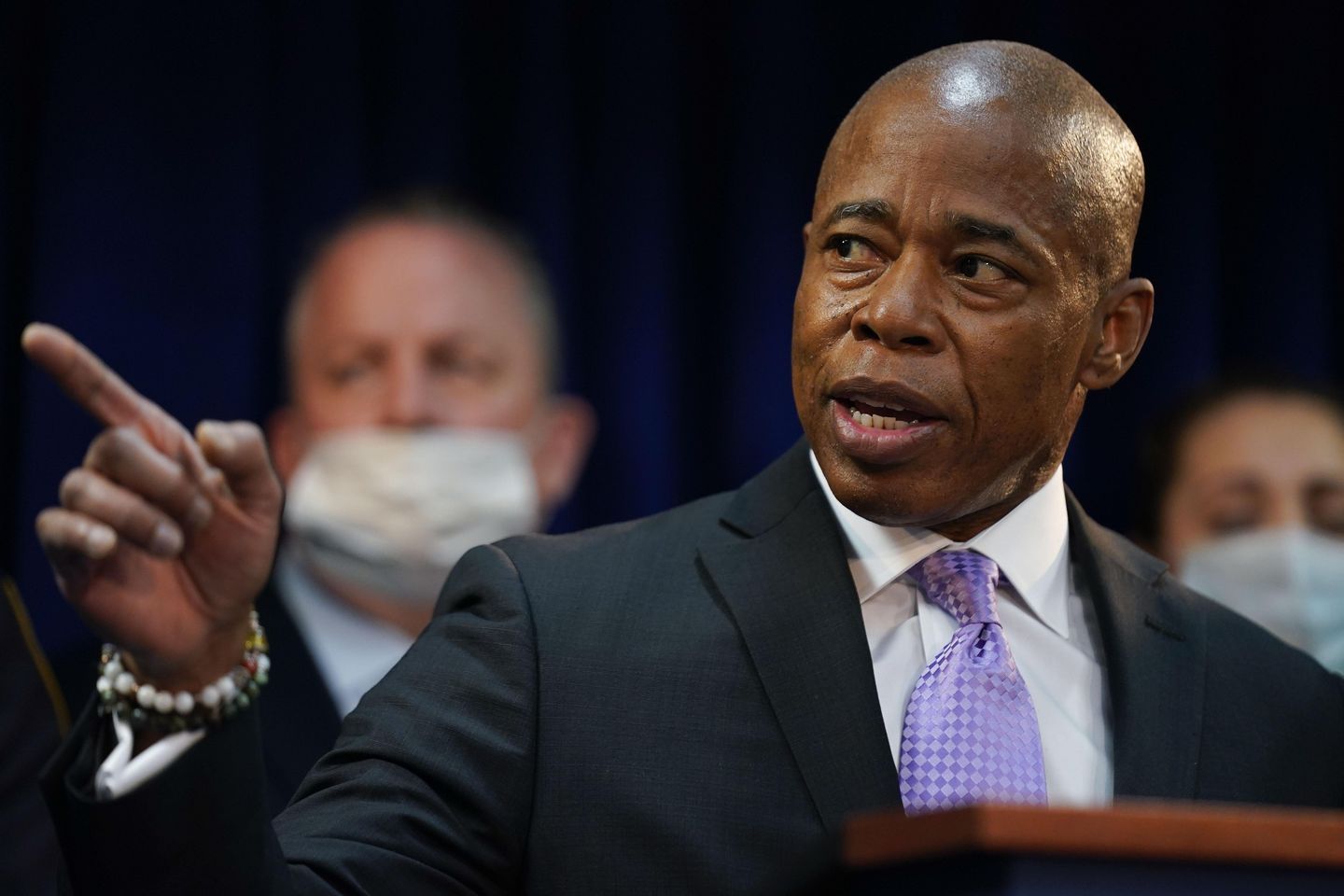 NEW YORK — Discriminating against someone because of their weight in matters of work, housing or public housing would be prohibited in New York City under a bill passed by the City Council on Thursday.
The measure would amend city law to add weight and height to the list of identifiers considered protected, such as race, sexual orientation, gender identity and national origin.
"People with different body types are not only being denied the jobs and promotions they deserve, their entire existence has also been denied by a society that has offered no legal recourse for this harm," said the Council member Shaun Abreu, who sponsored the legislation.
He said New York would join a handful of cities across the country with similar protections. Michigan is the only state with a law expressly prohibiting discrimination based on weight, while in Washington state, a court ruled that obesity was covered by an anti-discrimination law for employees with disabilities.
A few other states have introduced legislation on the matter for consideration.
The New York City bill provides exemptions such as jobs where height or weight considerations are an integral part of the role played.
It now goes to Mayor Eric Adams, who has said in the past that weight shouldn't be a basis for treating people differently. There was no immediate response to an email sent to his office seeking comment.
Copyright © 2023 The Washington Times, LLC.