Ross Chastain and Noah Gragson had a post-race incident on Sunday night after Denny Hamlin pushed Kyle Larson out of first place and took the win at Kansas Speedway.
Chastain, who enraged several drivers with his on-track aggression, appeared to drive Gragson into the wall with his tight driving. Gragson then spun in front of Brad Keselowski late in the race. Gragson then faced Chastain on pit road with a fist flying.
CLICK HERE FOR MORE SPORTS COVERAGE ON FOXNEWS.COM.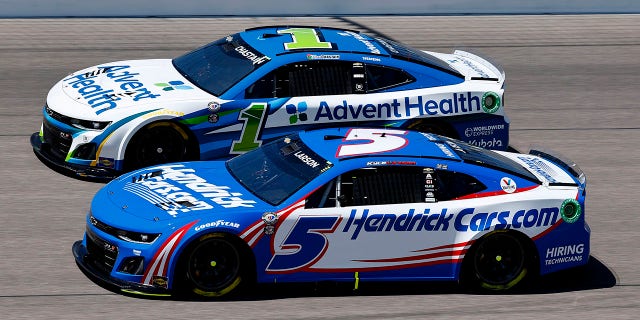 Chastain threw a right hook and Gragson tried to fight back with punches of his own, but NASCAR officials got in the way and held the two drivers back.
"I'm sick of it," Gragson said of Chastain's driving style. "That guy runs into everybody. Everybody's sick of him when guys like Chase Elliott and other guys tell him to beat him up."
Rising racing star Toni Breidinger makes NASCAR history by fulfilling two childhood dreams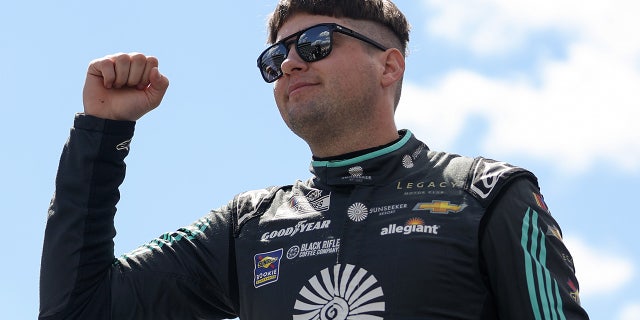 Chastain admitted it got tight at Turn 4.
"I definitely got tighter from 4," said Chastain. "Noah and I have a very similar attitude on the racetrack. We train together, we prepare together, we get to know each other bit by bit. I packed it into people."
"A very big guy once told me that we have a 'no push policy' here at Truckhouse," he added.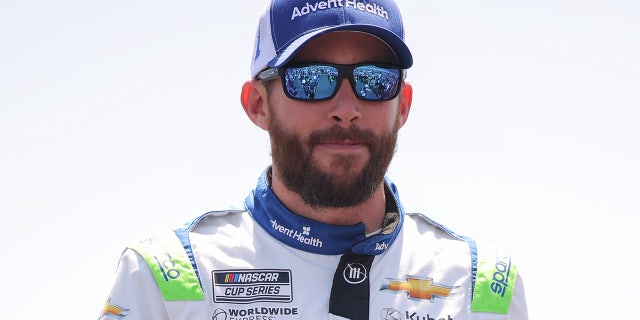 CLICK HERE TO GET THE FOX NEWS APP
Chastain finished 5th and Gragson finished 29th.
The Associated Press contributed to this report.