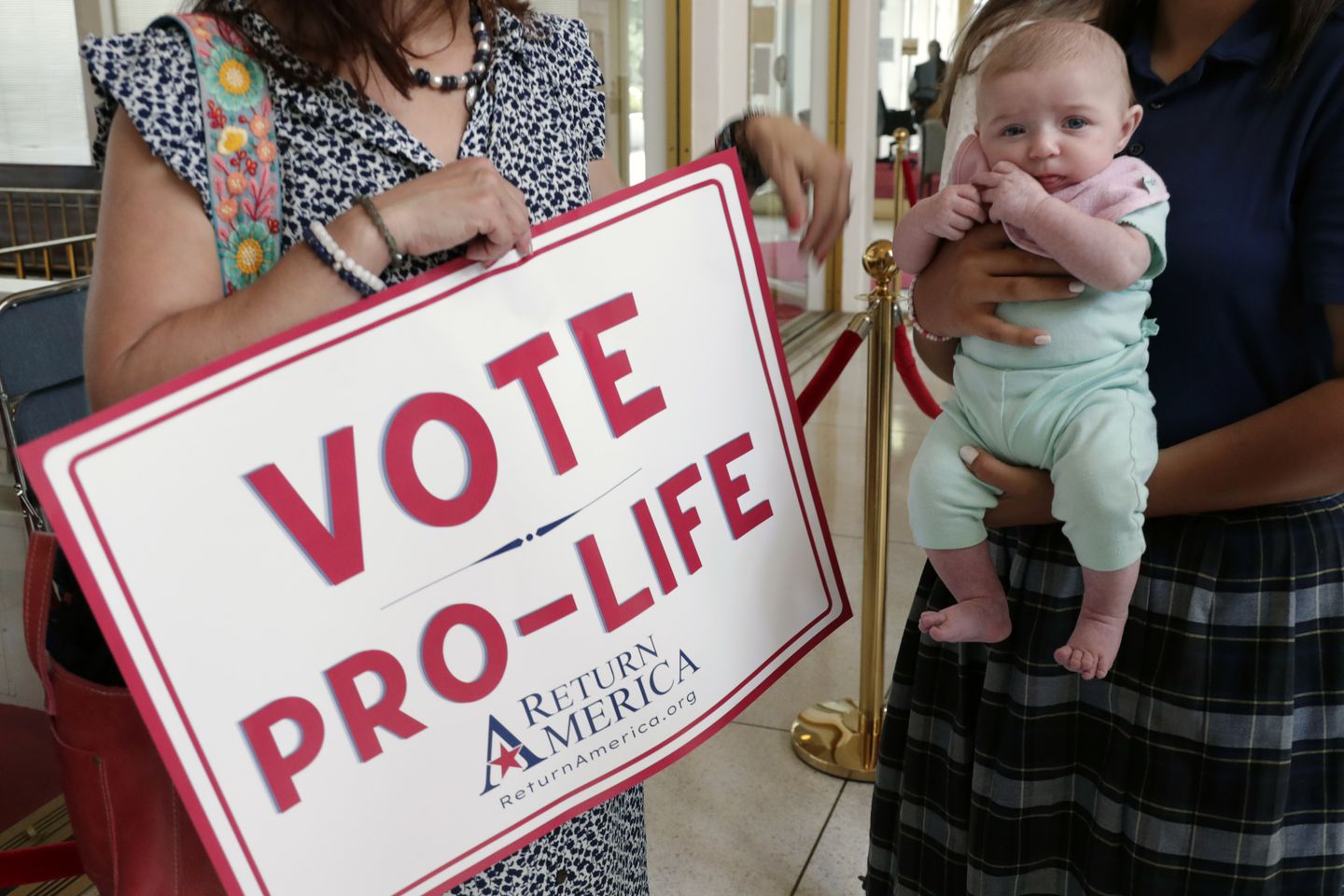 North Carolina Gov. Roy Cooper said Sunday that the state's new 12-week abortion law, which passed despite his veto, was a deal struck between "right-wing" Republicans.
"This bill was contradictory, conflicting, confusing. They wrote it in the middle of the night," Mr. Cooper, a Democrat, said on NBC's "Meet the Press" show. "It's a compromise between the right and the radical right."
The law prohibits most abortions after 12 weeks of pregnancy and provides a mandatory 72-hour waiting period for the procedure. There are 20-week exceptions for rape and incest, and a 24-week exception for "life-limiting" fetal anomalies.
Republicans in the state Legislature, who have a supermajority, overruled Mr Cooper's veto on the legislation.
"We know Republicans are united in their attack on women's reproductive freedom," Cooper said. "Not a single one of them stood up even when they promised people they weren't going to change North Carolina's abortion law. That tells us where we stand right now. moment.