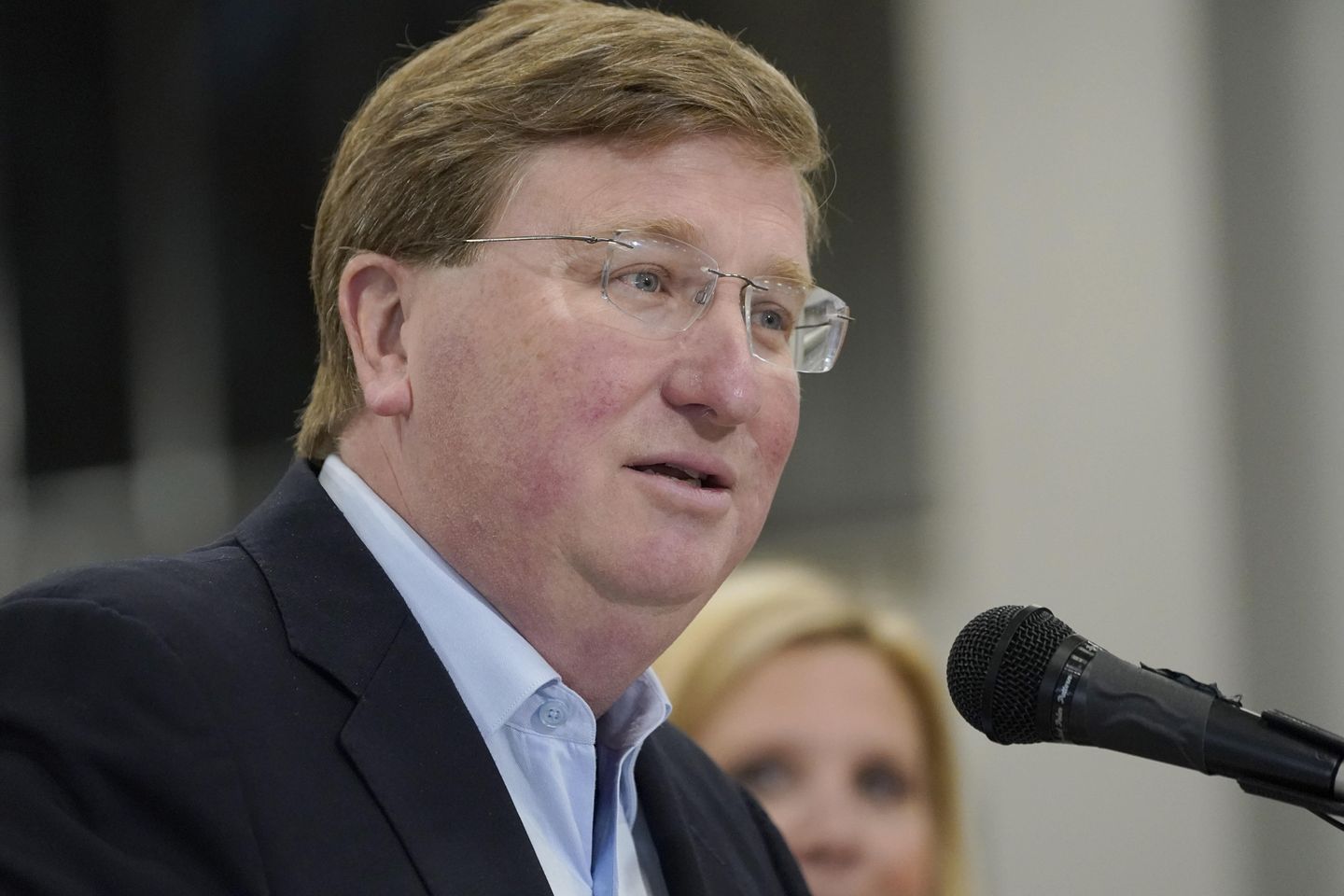 JACKSON, Mississippi — Mississippi Governor Tate Reeves said Wednesday he has mobilized a National Guard unit to help with security at the U.S. border with Mexico.
"What happens at the border doesn't stay there. Drugs and people are being trafficked to every state in the country including Mississippi," Reeves, a Republican, wrote on Twitter. "To keep Mississippians safe and limit the impact of our nation's open borders, the Mississippi National Guard's 112th Military Police Battalion has been mobilized and is supporting Customs and Border Protection officers and officers along along the southwestern border.
Reeves' announcement came a day after Florida Governor Ron DeSantis said he planned to send more than 1,100 National Guard troops and law enforcement officers to Texas to help border security between the United States and Mexico. DeSantis is expected to announce he is running for president.
Mississippi does not share a border with Mexico, but Reeves blamed President Joe Biden's administration for people and drugs crossing the border without permission.
"Every state has become a border state," wrote Reeves, who is seeking re-election this year.
Copyright © 2023 The Washington Times, LLC.