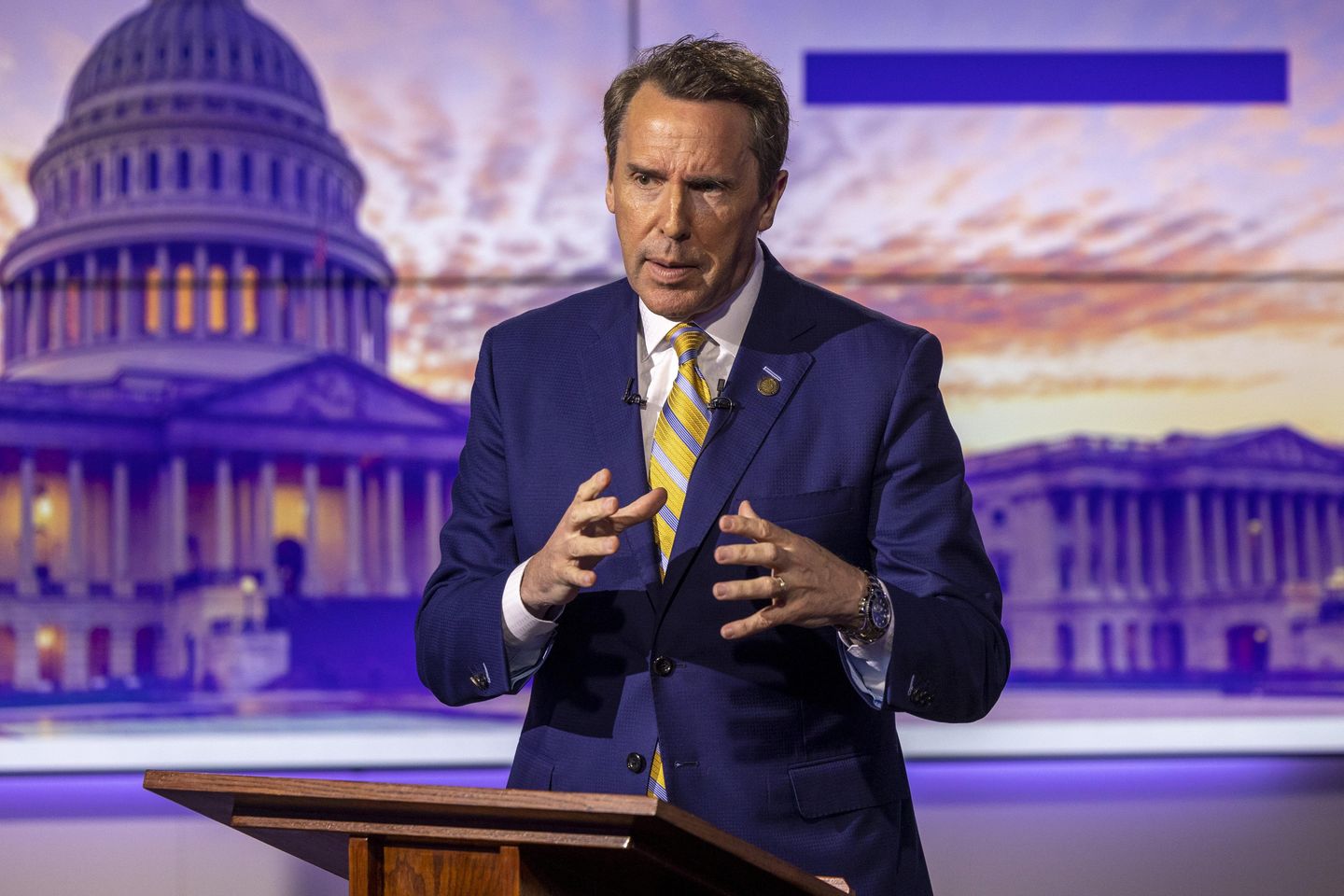 KERNERSVILLE, North Carolina — Former U.S. Representative Mark Walker is expected to announce his intention to run in next year's North Carolina governor's race at an event later this month, according to a spokesperson. a political consulting firm advising him.
Walker, a Republican who served six years in Congress through 2020, will make the announcement May 20 at a Christian school in Kernersville, spokesman Tim Murtaugh said in a press release.
Last month, Murtaugh said Walker was preparing to enter the race. Murtaugh said Tuesday that has not changed.
Walker would enter a Republican primary field that already includes Lt. Gov. Mark Robinson and state treasurer Dale Folwell. On the Democratic side, Attorney General Josh Stein announced his candidacy for governor in January. Primary elections are scheduled for March.
Current Democratic Governor Roy Cooper is barred by the state constitution from seeking a third consecutive term.
Walker, a former pastor, finished third in the 2022 U.S. Senate Republican primary ahead of eventual general election winner Ted Budd.
Walker's distribution of a video of Robinson's 2018 gun rights speech to the Greensboro City Council helped bring attention to Robinson, who was later elected lieutenant governor in 2020 in his first candidacy for elected office.
Copyright © 2023 The Washington Times, LLC.