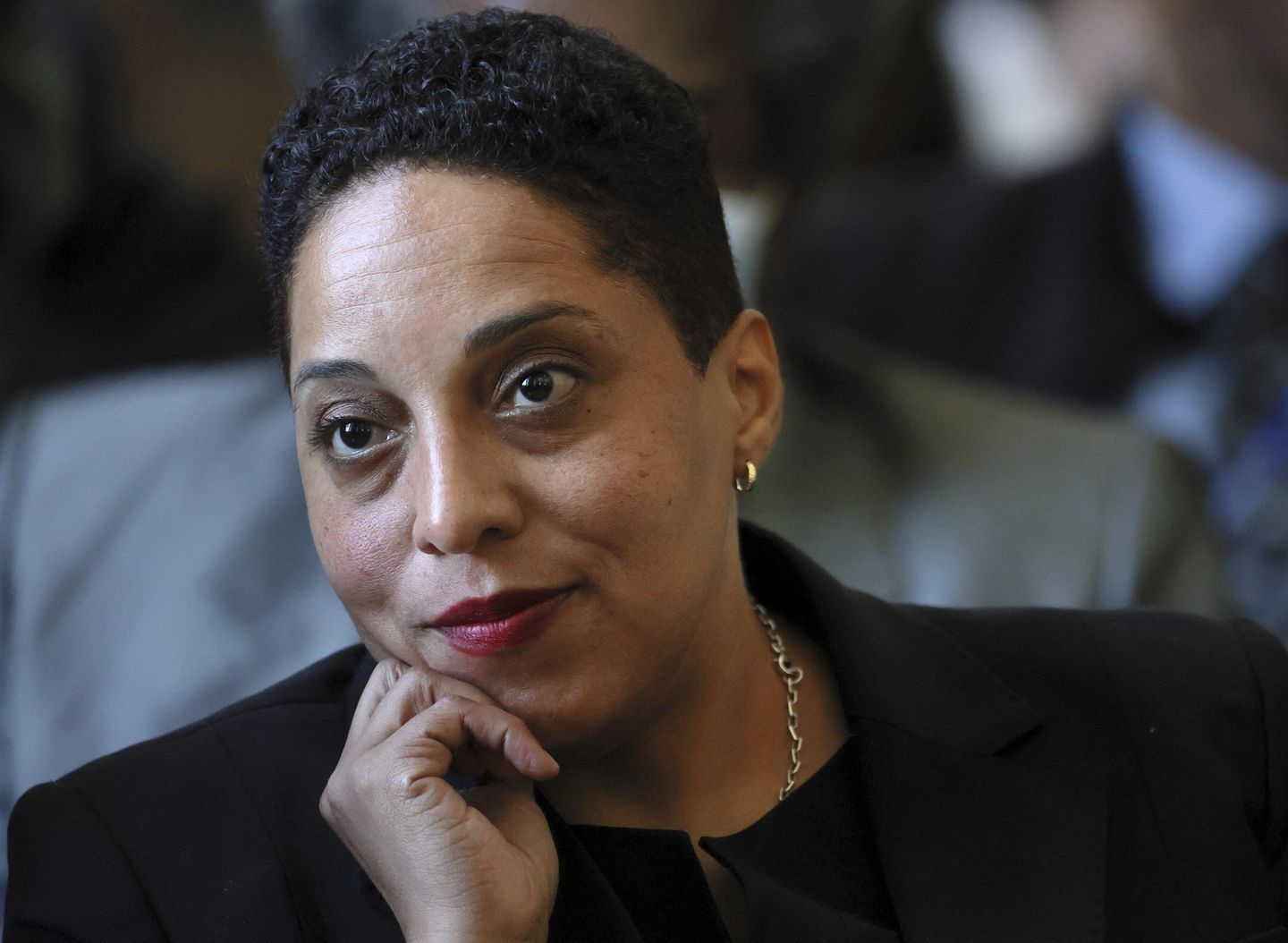 ST. LOUIS — St. Louis Circuit Attorney Kim Gardner announced Thursday that she will step down amid calls from Republican leaders for her ousting.
In a letter to Republican Gov. Mike Parson released by Gardner's office, she said she would step down effective June 1.
Gardner is the city's first black prosecutor and a Democrat. Republican Attorney General Andrew Bailey took legal action to remove her from office in February, alleging negligence.
Bailey said too many cases, including homicides, have gone unpunished under Gardner's watch, victims and their families are not notified, and the prosecutor's office is too slow to process cases brought by police.
Gardner said Bailey's efforts to remove her were politically and racially motivated. A hearing on Gardner's removal was scheduled for September.
Gardner's criticism intensified earlier this year after Tennessee volleyball star Janae Edmondson, 17, was hit by a speeding car after a tournament game in downtown St. Louis. . She lost both of her legs.
The driver, Daniel Riley, 21, was on bail for theft despite nearly 100 bail violations, including killing his GPS monitor and violating the terms of his house arrest, court records show. Critics questioned why Riley was free despite so many bond violations.
• Ballentine reported from Jefferson City, Missouri.
Copyright © 2023 The Washington Times, LLC.