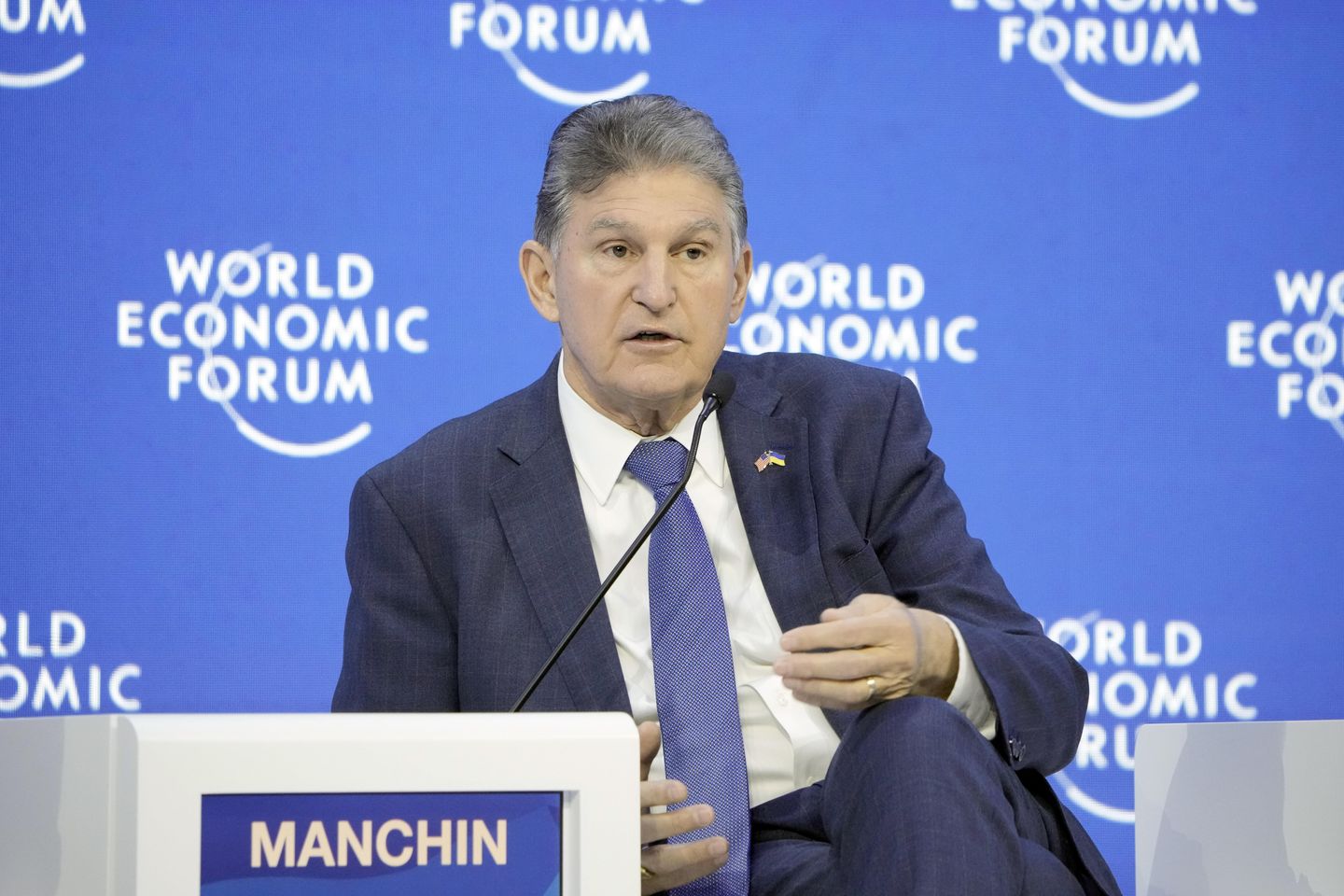 Sen. Joe Manchin III said Sunday he will strive to energize political moderates following the conservative West Virginia Democrat's announcement that he will not seek another Senate term next year.
"Washington wants you and I to be divided, and the rest of America to be divided because it's a better business model for them," Mr. Manchin told radio host John Catsimatidis on "The Cats Roundtable." "I came to the conclusion I can't change — I've been here 13 years. I'm not going to change it from within. And I've decided to go around and see if I can mobilize the radical middle."
Mr. Manchin admitted last week that he's "absolutely" still considering a third-party independent White House run against President Biden.
---
---
On Sunday, Mr. Manchin also whacked Mr. Biden for having gone too far to the left.
"Joe Biden has been pulled so far to the left, the extreme left, as far as liberal," he said. "Makes no sense at all, it's not the person we thought was gonna bring the country together."