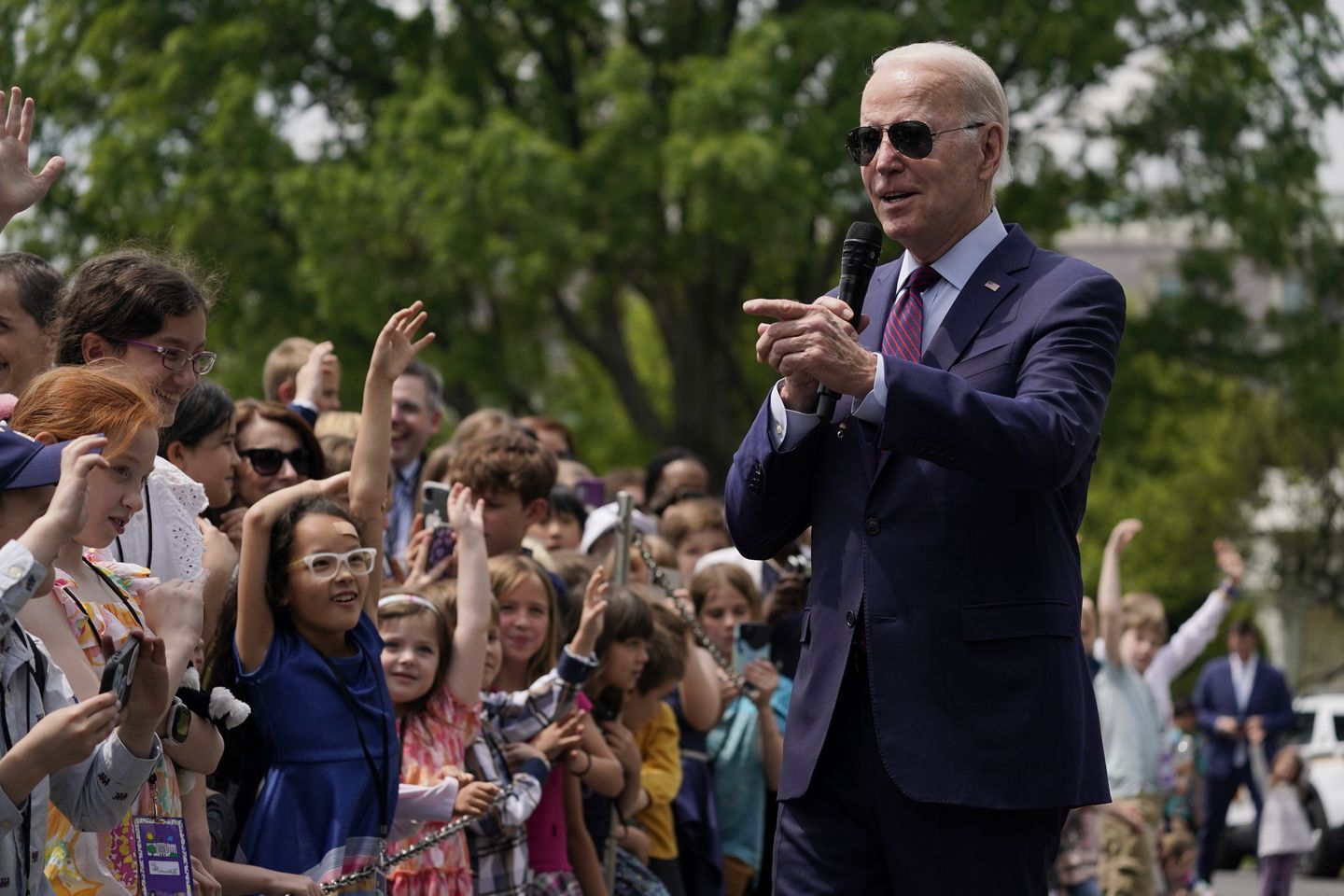 President Biden abstained on Thursday when pressed to name his last overseas trip, despite visiting Ireland less than two weeks ago.
At a Take Your Child to Work Day event at the White House, Biden, the longest serving commander in office at 80, answered questions from children.
While the kids were mostly asking questions about softball, one kid managed to confuse him by asking him to name the last country he had traveled to.
"The last country I traveled to is the last one I went to," Biden said, struggling to remember. "I've met 89 heads of state so far, so it's hard to keep up."
The child reminded Mr Biden of his trip to Ireland, surprising the president.
"Ireland? Are you kidding. Alright man," Mr Biden said.
---
SEE ALSO: Biden rules out age doubts, says he's running to complete program and strengthen global ties
---
If Mr. Biden successfully wins and completes a second term, he would be 86 when he leaves the presidency.
On Wednesday, Mr Biden defended his decision to run for a second term despite voter concerns about his age. He says he respects voters' concerns, but his age means little to him personally.
"I can't even say the number; he doesn't check in with me," Biden said, adding that voters are "going to see a race and they're going to judge whether I have it or not.
• Tom Howell Jr. contributed to this report.