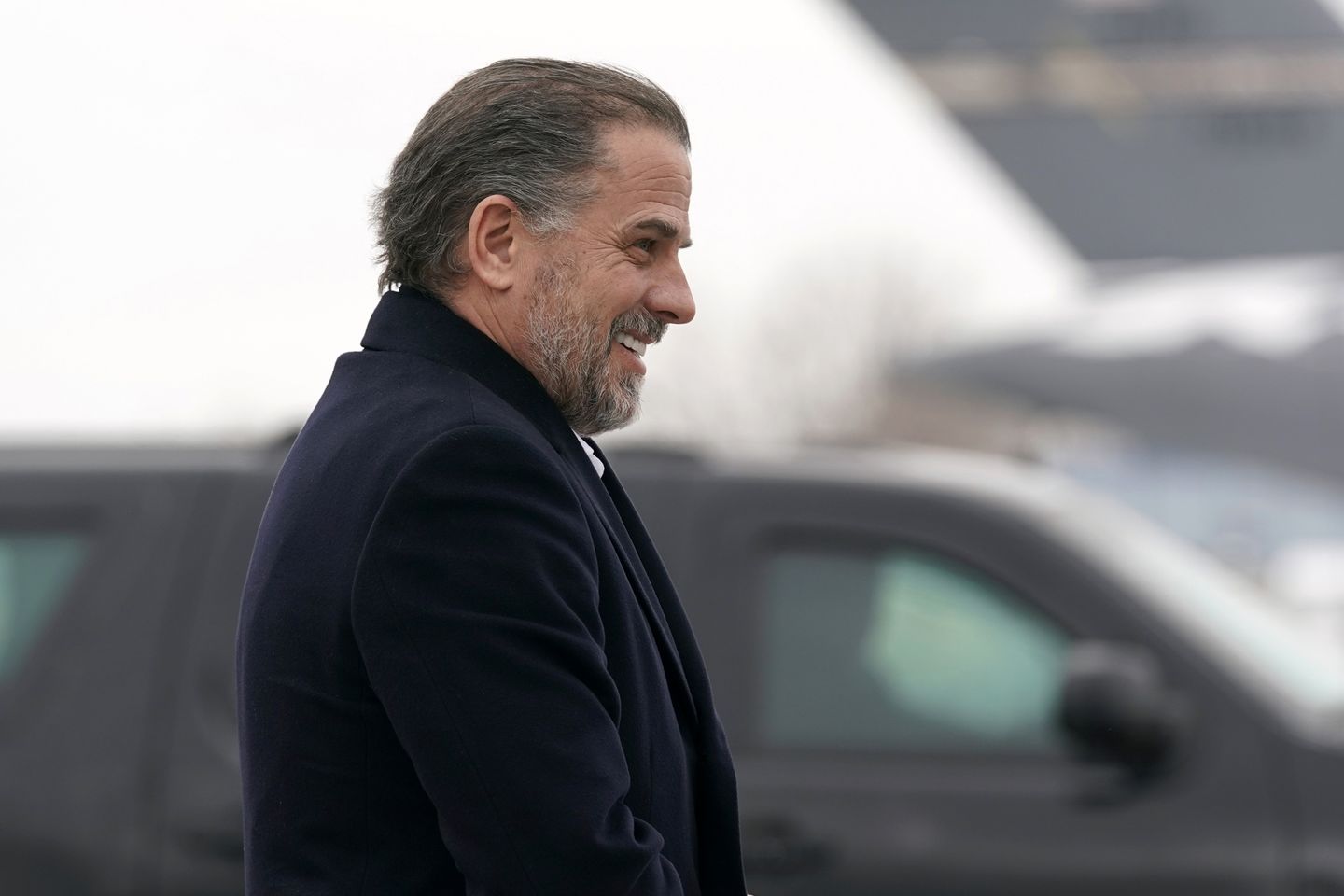 IRS pulled 'entire investigative team' from Hunter Biden tax evasion probe, The New York Post reported Monday evening.
Lawyers for a whistleblower at the tax agency told Congress in a letter that the purge was retaliatory on orders from President Biden's Justice Department, the Post reported.
"Today, the Internal Revenue Service (IRS) Criminal Supervisory Special Agent whom we represent has been advised that he and his entire team of investigators are removed from the ongoing and sensitive investigation into the controversial subject. and high profile on which our client sought to make denunciations to Congress. He was advised that the change was at the request of the Justice Department," Mark Lytle and Tristan Leavitt wrote in the letter, which was obtained by the Post.