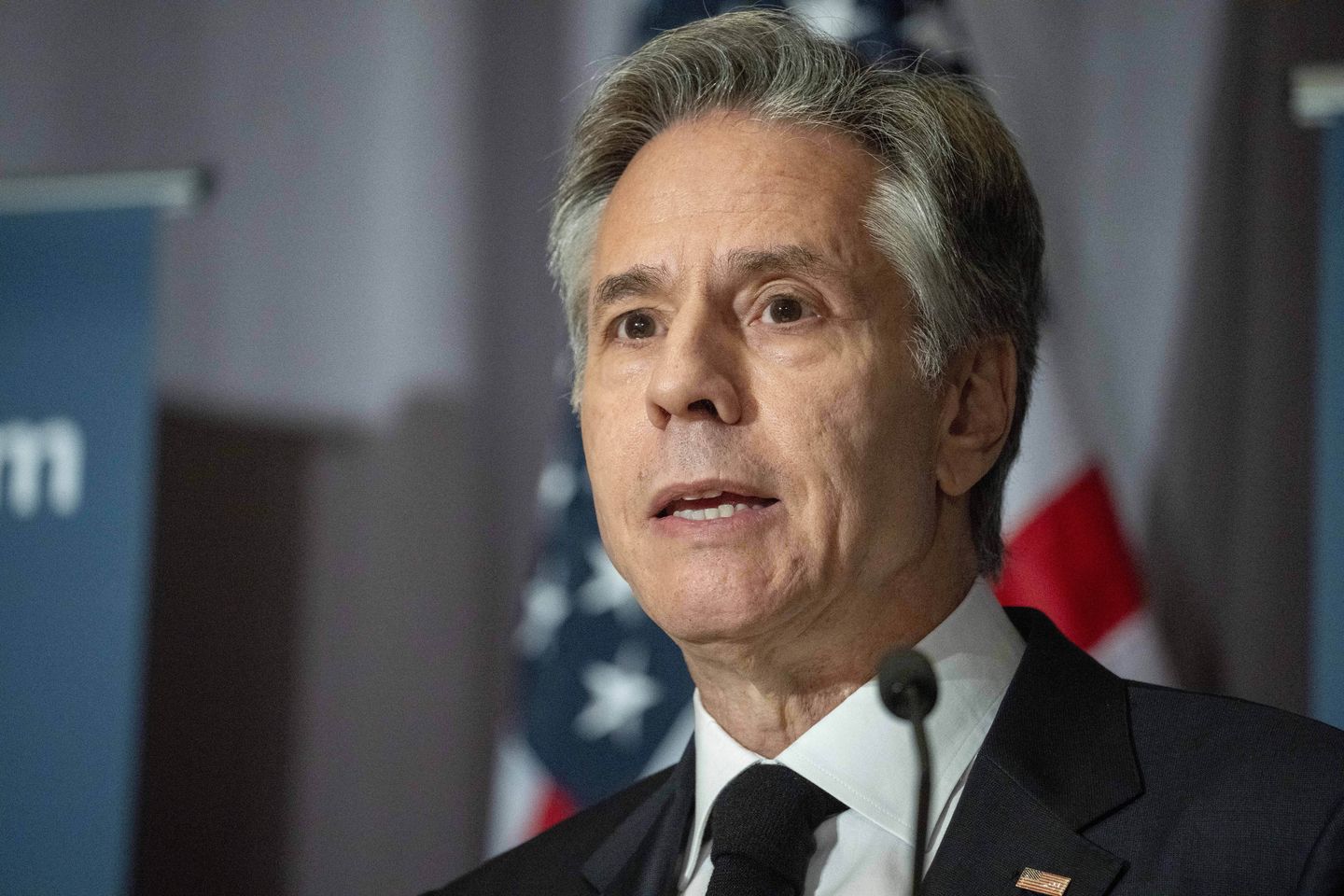 A House committee will vote as early as next week to hold Secretary of State Antony Blinken in criminal contempt of Congress for refusing to turn over documents related to the U.S.'s abrupt withdrawal of the Biden administration from Afghanistan there. almost two years old.
House Foreign Affairs Committee Chairman Michael McCaul confirmed the timing of the vote to The Washington Times.
The Republican from Texas revealed his plans after Mr Blinken refused to comply with a subpoena which set May 11 as the deadline for delivering a dissident cable outlining the concerns of US diplomats at the embassy in Kabul before the withdrawal.
Dissident cables are generally classified, and Mr. Blinken told the committee in March that he would never release them because it would damage the integrity of critical communications between the department and diplomats.
State Department officials informed Mr. McCaul in April of the documents he is seeking but will not turn them over.
House Republicans, who took a majority in January and now have subpoena power, stepped up their quest for information leading to the chaotic August 2021 pullout that left 13 service members dead and left thousands of Americans behind in addition to millions of dollars. the value of military equipment.
President Biden has widely blamed his predecessor, former President Donald Trump, for setting up the conditions that led to the botched withdrawal.
If the GOP-led panel votes to hold Mr. Blinken in contempt, the issue moves to the House floor, where a simple majority is needed to pass it. If Mr. Blinken is found guilty of criminal contempt of Congress, it will be up to Mr. Biden's Justice Department to pursue the charges, which is doubtful. A court, however, will ultimately decide whether Mr. Blinken should hand over the documents or otherwise accept Mr. McCaul's subpoena, but that could take years.