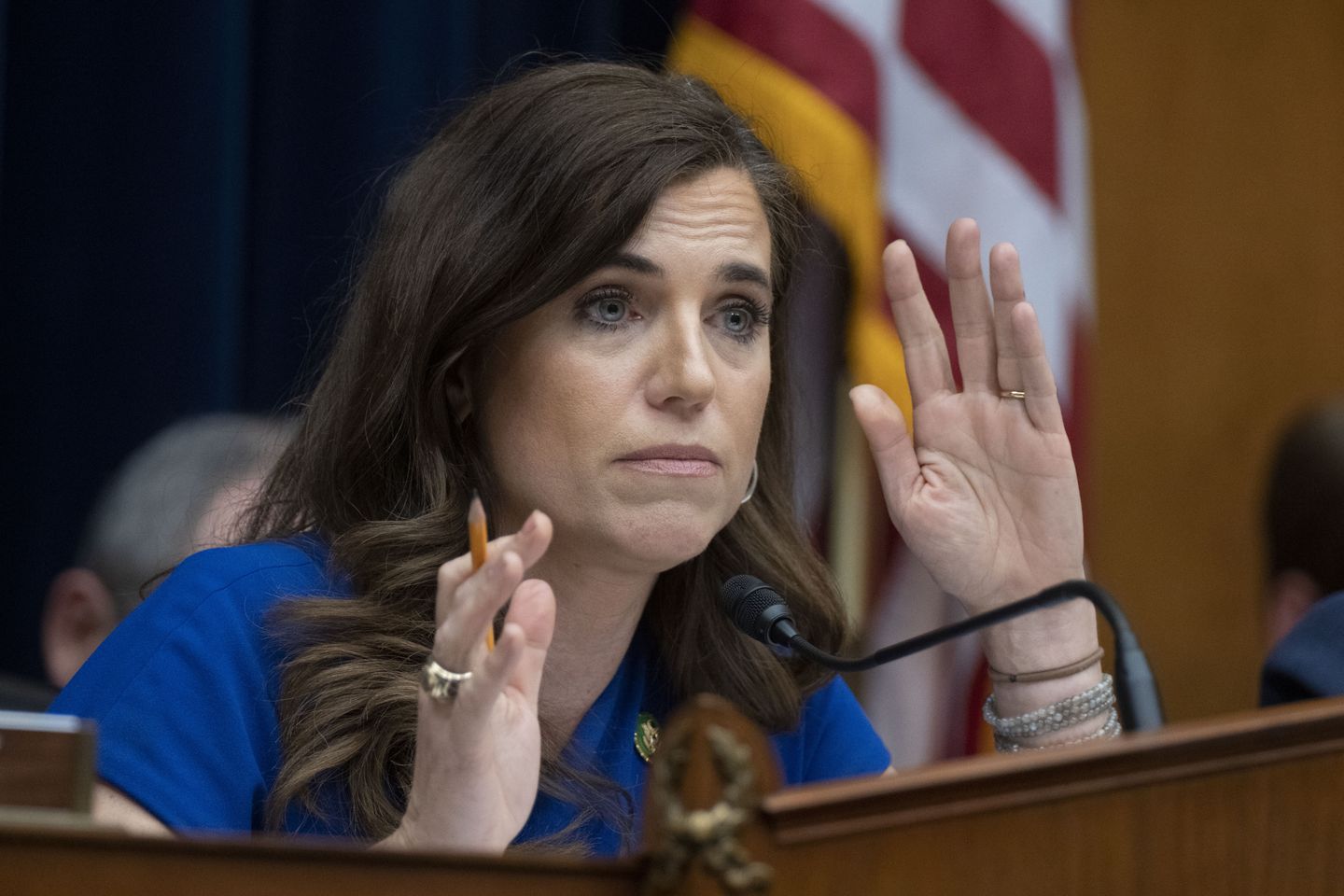 Rep. Nancy Mace of South Carolina slammed efforts by fellow Republicans to limit access to abortions, saying Sunday that it's a losing position to stake out an ultra-conservative stance on a hot-button issue.
The Supreme Court on Friday allowed access to abortion drug mifepristone to continue as a legal case plays out, blocking a lower court ruling.
"As Republicans, we need to read the room on this issue because the vast majority of folks are not in the extremes," Ms. Mace said on ABC's "This Week." "We're going to lose huge if we continue down this path of extremities."
Ms. Mace describes herself as a constitutional pro-life conservative. A moderate who represents a battleground district, she argued that most Americans want a more middle-of-the-road abortion policy in the wake of federal protections being struck down by the Supreme Court last year.
"The vast majority of people want some sort of gestational limits. Not at nine months, but somewhere in the middle," Ms. Mace said. "They want exceptions for rape and incest. They want women to have access to birth control. These are all very common-sense positions that we can take and still be pro-life."