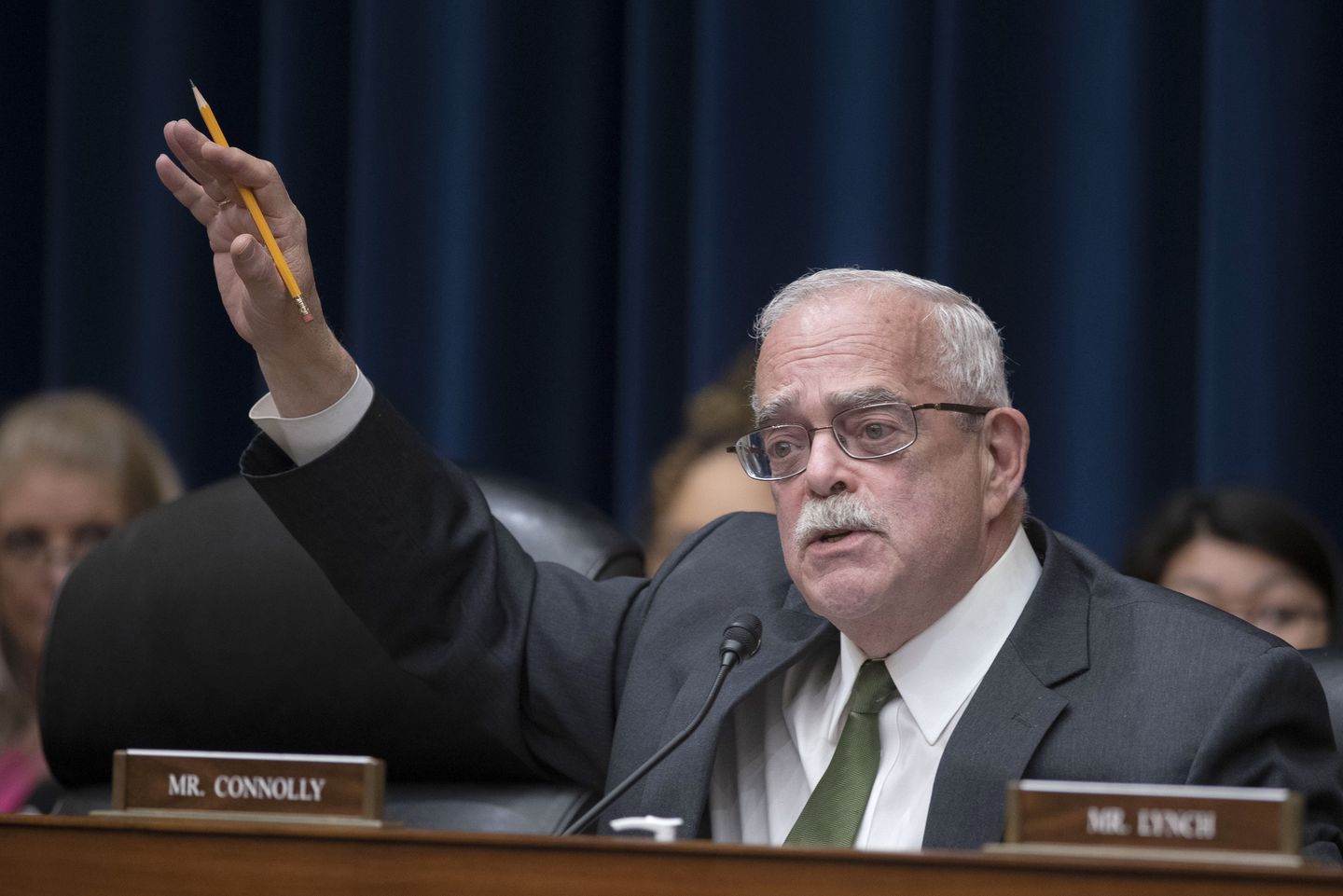 Fairfax City Police on Monday arrested a suspect suspected of assaulting two congressional staffers who work for Representative Gerry Connolly, Democrat of Virginia.
According to a statement from Mr. Connolly, the suspect attacked staff members in his Fairfax office after asking for the congressman himself.
"This morning an individual entered my district office armed with a baseball bat and asked me before committing an act of violence against two members of my staff. The individual is in custody and both members of my team have been transferred to hospital with non-life threatening injuries," he said.
"Right now, our focus is to make sure they get the care they need. We are extremely grateful to the City of Fairfax Police Department and emergency medicine professionals for their quick response.
Mr Connolly praised his aides, saying he had "the best team in Congress".
"Staff in my district office make themselves available to constituents and members of the public every day. The idea that someone would take advantage of the accessibility of my staff to commit an act of violence is unconscionable and devastating," he said.