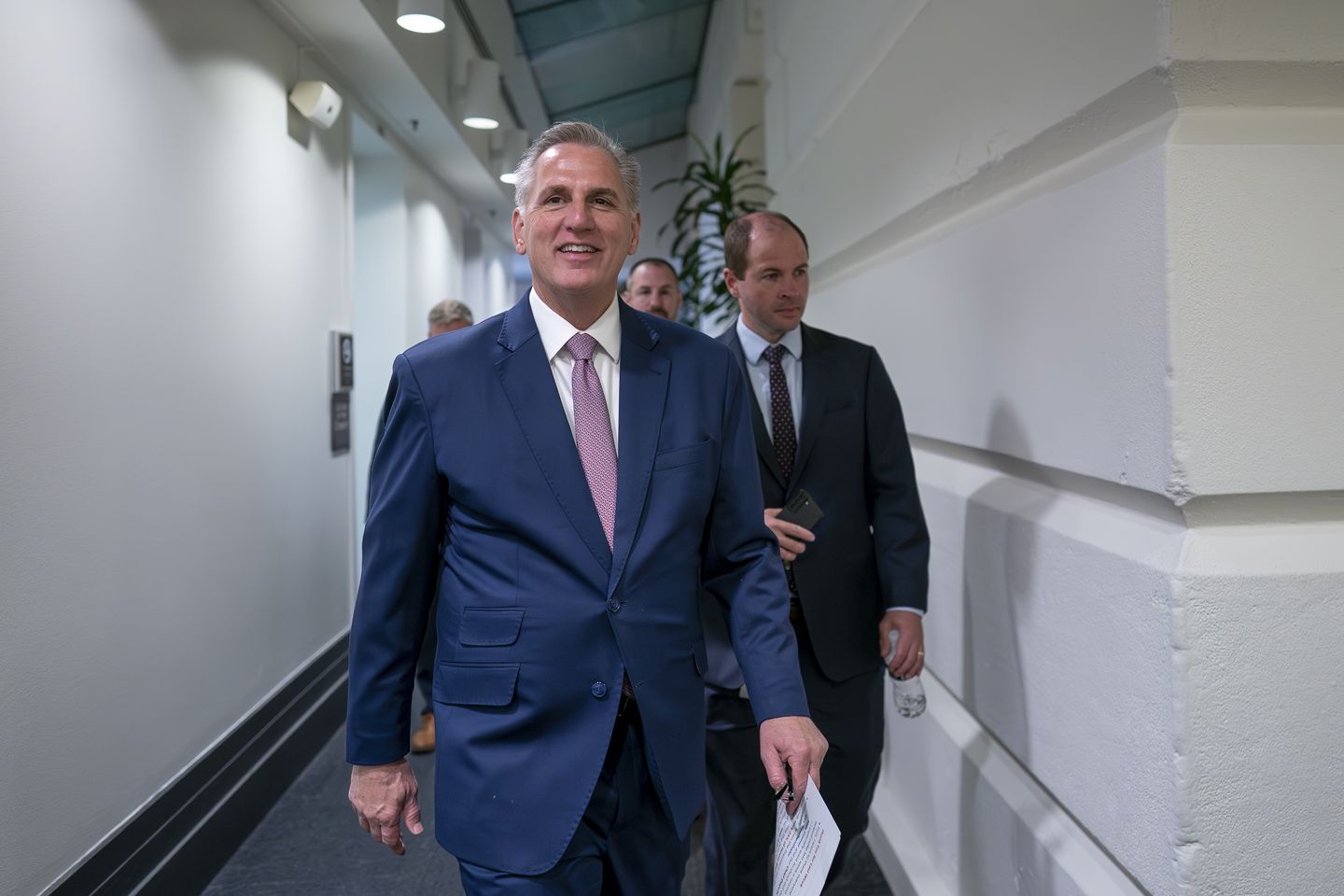 On Tuesday, members of the House Freedom Caucus blocked four popular GOP bills from passing, sending a very public message of disapproval of President Kevin McCarthy's debt-limiting agreement with President Biden.
A dozen Republican lawmakers voted against the rule to bring the bills to the floor. The legislation they ruled out would have stymied the Biden administration's efforts to ban gas stoves and give Congress more leverage over key rules issued by the executive branch — moves that have broad support among Republicans. .
House Republican leaders held the vote on the rule open for nearly an hour while trying to sway rebel Freedom Caucus. The rebels refused to budge and the vote ended with the motion failing.
---
---