The death of professional wrestler Sara Lee has been ruled a suicide, Texas medical examiners announced on Friday, finding that the 30-year-old had ingested a deadly cocktail of alcohol and drugs.
Lee, best known for winning the WWE reality series "Tough Enough" in 2015, died Oct. 5 at her home in San Antonio, officials said.
His death was ruled a suicide by "mixed drug toxicity" such as amphetamines, doxylamine and alcohol were all found in his system, a spokesperson for the Bexar County Medical Examiner's Office told NBC News on Friday.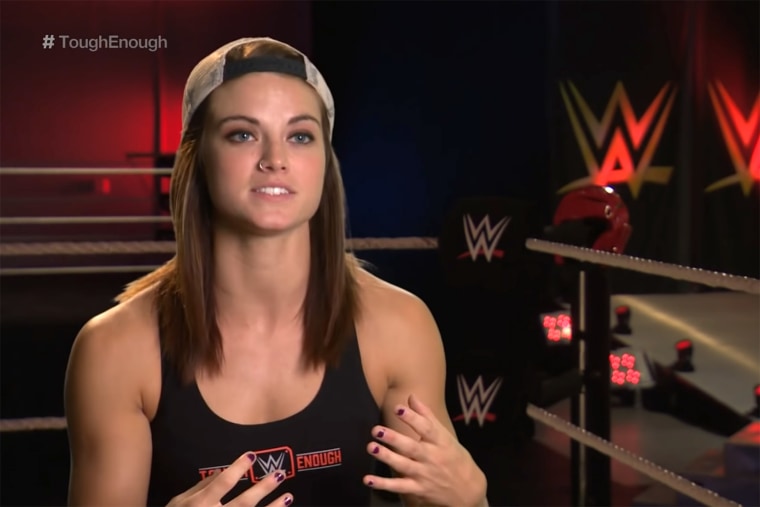 Lee, a native of Hope, Michigan, won a one-year, $250,000 contract with WWE in the sixth season of the competition.
"Sara lived 30 years. And she had a lot of beautiful times in those 30 years," her sister-in-law Courtney White said in a statement to NBC News Friday night.
"Her death was a very short chapter in a very beautiful life. A chapter that needs no explanation or commentary. Seven months ago today she left us and details have no more importance then they do now."
If you or someone you know is in crisis, call the National Suicide Prevention Lifeline at 800-273-8255, text HOME at 741741 or visit SpeakingOfSuicide.com/resources for additional resources.