A week off is starting to catch up with the former wrestling superstar in "three weeks in a row."
"Million Dollar Man" Ted DiBiase said his days at the World Wrestling Federation (now World Wrestling Entertainment) at the time caused him "a severe brain injury".
DiBiase said he has not been formally diagnosed but is experiencing amnesia.
CLICK HERE FOR MORE SPORTS COVERAGE AT FOXNEWS.COM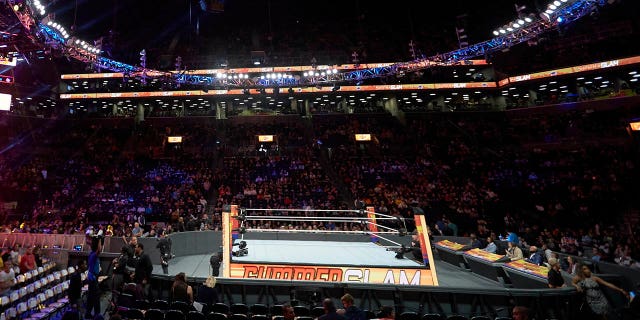 "I'm working on this. This is legal. I don't have Alzheimer's or dementia. But they're like, 'Ted, you've got something. We just call it trauma,'" DiBiase said. He said on the podcast "Everybody's Got a Pod."
"It's my memory that's affected, and I've been told it makes it easier to remember things I did 40 or 50 years ago, but my short-term memory, some of my current memory, is fragmentary."
DiBiase admitted that he was surprised by the diagnosis considering he had "probably only been wrestling for nearly 20 years." He said he thought he "may have a minor brain injury."
A wrestler's schedule is grueling, and DiBiase explained it on the podcast.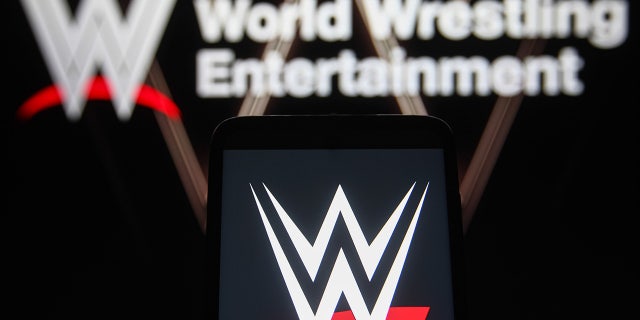 Hulk Hogan reveals WWE return was imminent at this year's WrestleMania
"Before I went to WWF, and when I started going to WWF, it was three weeks in a row, 21 days, 21 cities, and then I went home for a week," he recalled. "Then they finally changed it to 10am on, 3pm off, 4pm on, 3pm off, so I could stay home a little more. But again, I'm still here. I thank God that I am here."
DiBiase was inducted into the WWE Hall of Fame in 2010.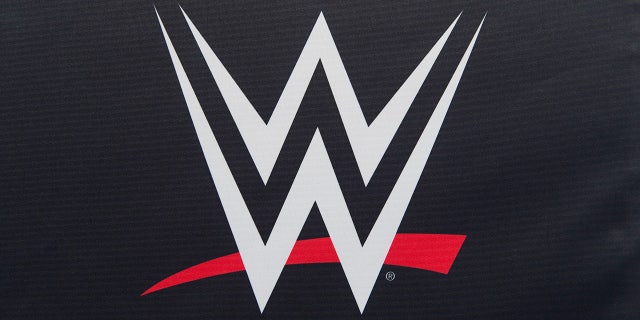 CLICK HERE TO GET THE FOX NEWS APP
Also enrolled in NWA, All Japan Pro Wrestling, and WCW.