It's clear that love isn't lost between Ben Simmons and the Philadelphia 76ers.
Simmons was selected first overall in the 2016 NBA Draft by the Sixers and was a three-time All-Star. But as injuries mounted and Simmons took time off to care for his mental health, the relationship quickly soured.
Simmons was traded to the Brooklyn Nets in a blockbuster trade for James Harden two years ago, and has been booed every time he returns to Philadelphia since.
CLICK HERE FOR MORE SPORTS COVERAGE AT FOXNEWS.COM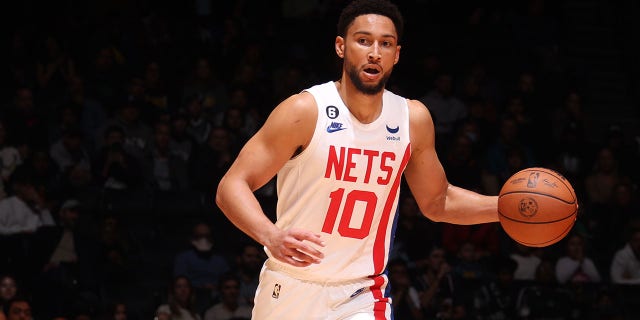 One might imagine he loved every moment of Boston's 112-88 Game 7 victory over the Celtics against the 76ers, but apparently he did.
Simmons posted a shot of the game on Instagram near the end of the fourth quarter with a glass of wine in his living room.
The Celtics led 107-78 with 3 minutes and 24 seconds remaining before Simmons took the picture.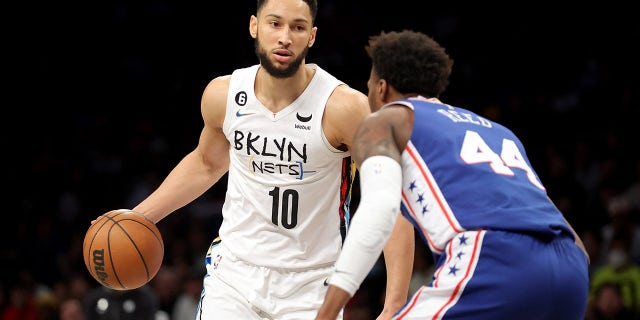 Angry Knicks fans trample All-Star Julius Randle poster after playoff loss
Jayson Tatum dropped 51 points in the win, the most in Game 7 in NBA history.
Boston now faces the 8th-seeded Miami Heat for a spot in the NBA Finals. Boston won the East last year and Miami advanced to the Finals in 2020.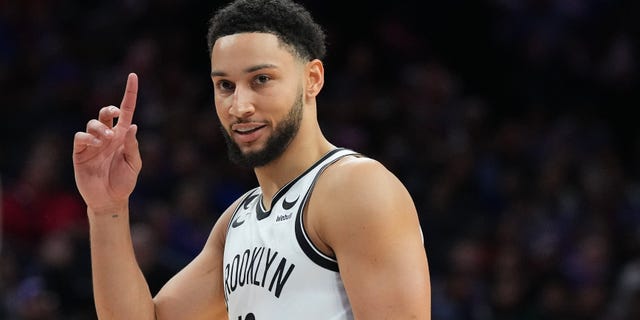 CLICK HERE TO GET THE FOX NEWS APP
The conference finals will feature the same four teams that advanced to the 2020 Orlando Bubble.