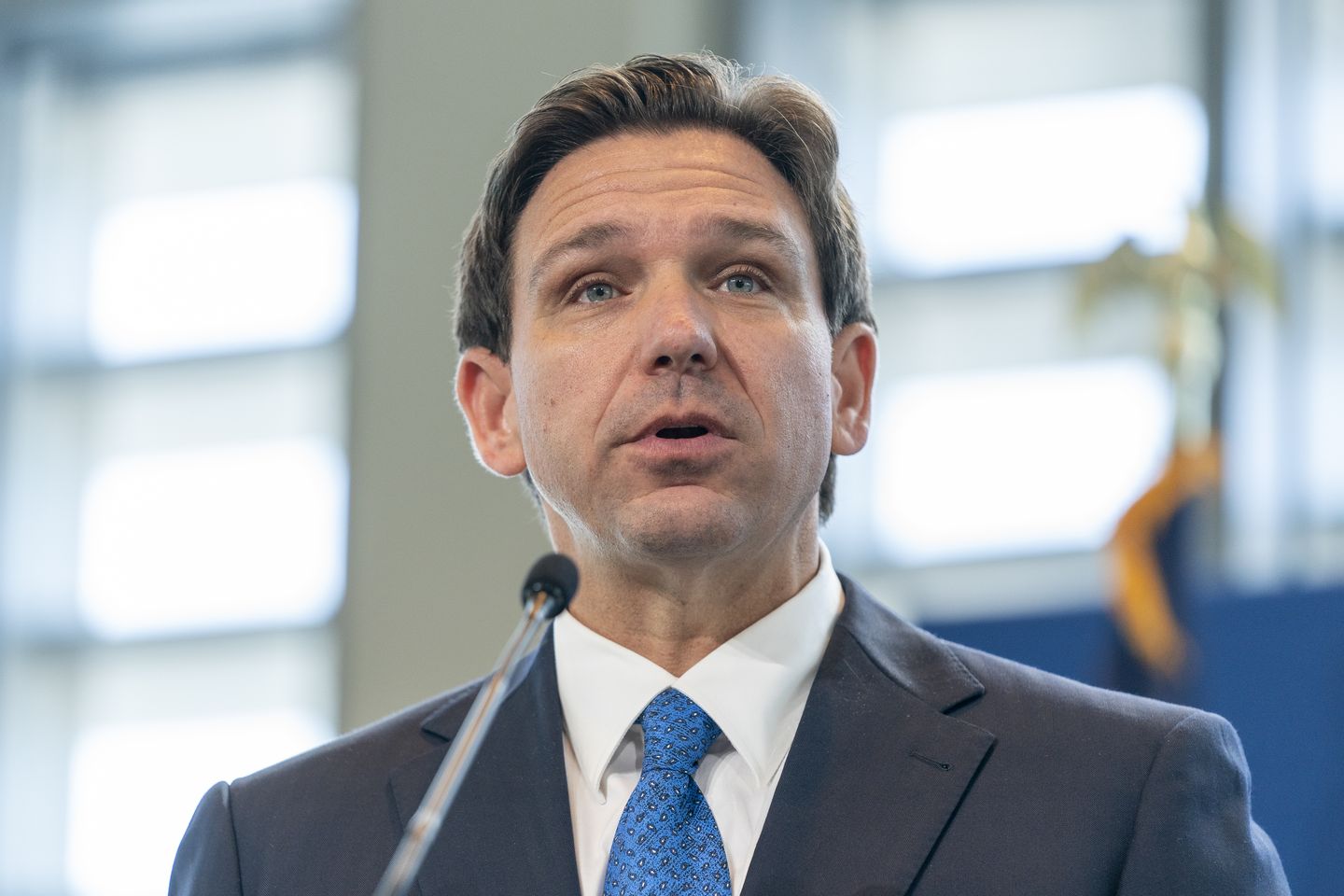 TALLAHASSEE, Fla. — A federal appeals court on Thursday upheld a Florida election law that a lower court found aimed at suppressing black voters.
The 11th Circuit Court of Appeals said U.S. District Judge Mark Walker's March 2022 ruling was flawed. The three-judge panel said in a 2-1 split decision that the evidence did not show lawmakers deliberately targeted black voters.
The law tightens rules on mail-in ballots, ballot boxes and other popular voting methods — changes that have made it harder for black voters who, on the whole, have more socio-economic disadvantages. economic than white voters, Walker wrote in her ruling.
Florida's Republican-led Legislature joined several others across the country in passing electoral reforms after former Republican President Donald Trump made baseless claims that the 2020 election was stolen from him. Democrats have called the reforms a partisan attempt to keep some voters away from the polls.
Republican Gov. Ron DeSantis made the election bill a priority for 2021. The state was immediately sued by voting rights groups.
"We are deeply disappointed and troubled by today's appeals court ruling, upholding a racist attack on our voting rights and dismissing the concerns of black and brown Floridians who are disproportionately impacted by SB 90 ", Jasmine Burney-Clark, founder of Equal Ground Education Fund, Inc., said in a statement. "Let's be clear, Governor DeSantis and the Florida GOP passed this voter suppression law in an effort to silence black voices and diminish the power of black voters, who pose a threat to their political power."
The two majority judges on the appeals court were both nominated by Republican presidents, and the dissenting judge was nominated by a Democratic president. Walker was also nominated by a Democrat.
Copyright © 2023 The Washington Times, LLC.