Two fishermen who pleaded guilty to charges stemming from a tournament cheating scandal in Ohio have been sentenced to 10 days in prison, suspended for a year and a half.
Jacob Runian, 43, of Ashtabula, Ohio, and Chase Kominski, 36, of Hermitage, Pennsylvania, were trying to win thousands of dollars in a tournament late last year, using lead weights and fish to rig fish. Admitted to stuffing the fillets.
CLICK HERE FOR MORE SPORTS COVERAGE AT FOXNEWS.COM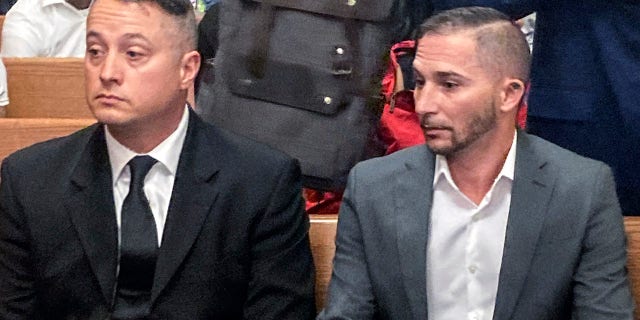 It was caught after Jason Fischer, tournament director of the Lake Erie Pollock Trail, was skeptical because the fish they threw in was heavier than a typical pollock. When Fisher cut open the freshwater fish, he found it stuffed with weights and pollock fillets.
The men pleaded guilty to wildlife misconduct and illegal possession as part of a plea deal in March. They agreed to suspend their fishing licenses for three years, and Kominski agreed to give up $100,000 worth of bass boats.
New Fishermen's Alliance Aims to Counter Biden Administration's 'Hostile' Attacks
After serving their sentences, they were ordered to pay a $2,500 fine. Donating $1,250 each to a non-profit that promotes fishing with children waives half the fine. Violation of a prison sentence may result in an additional 30 days in county jail.
The two would have received more than $28,000 in prize money if they won the tournament.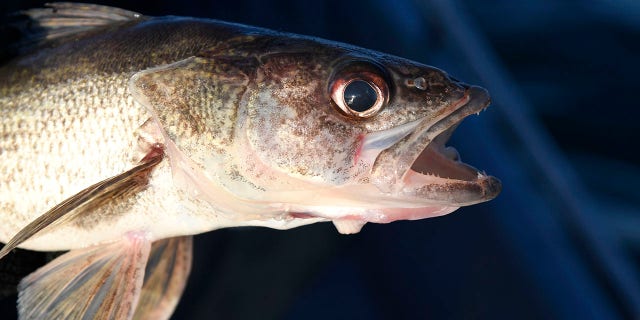 CLICK HERE TO GET THE FOX NEWS APP
Runian and Kominski were also investigated for alleged misconduct at another pollock tournament in the spring of 2022, according to court records. However, prosecutors concluded there was not enough evidence to charge them.
The Associated Press contributed to this report.