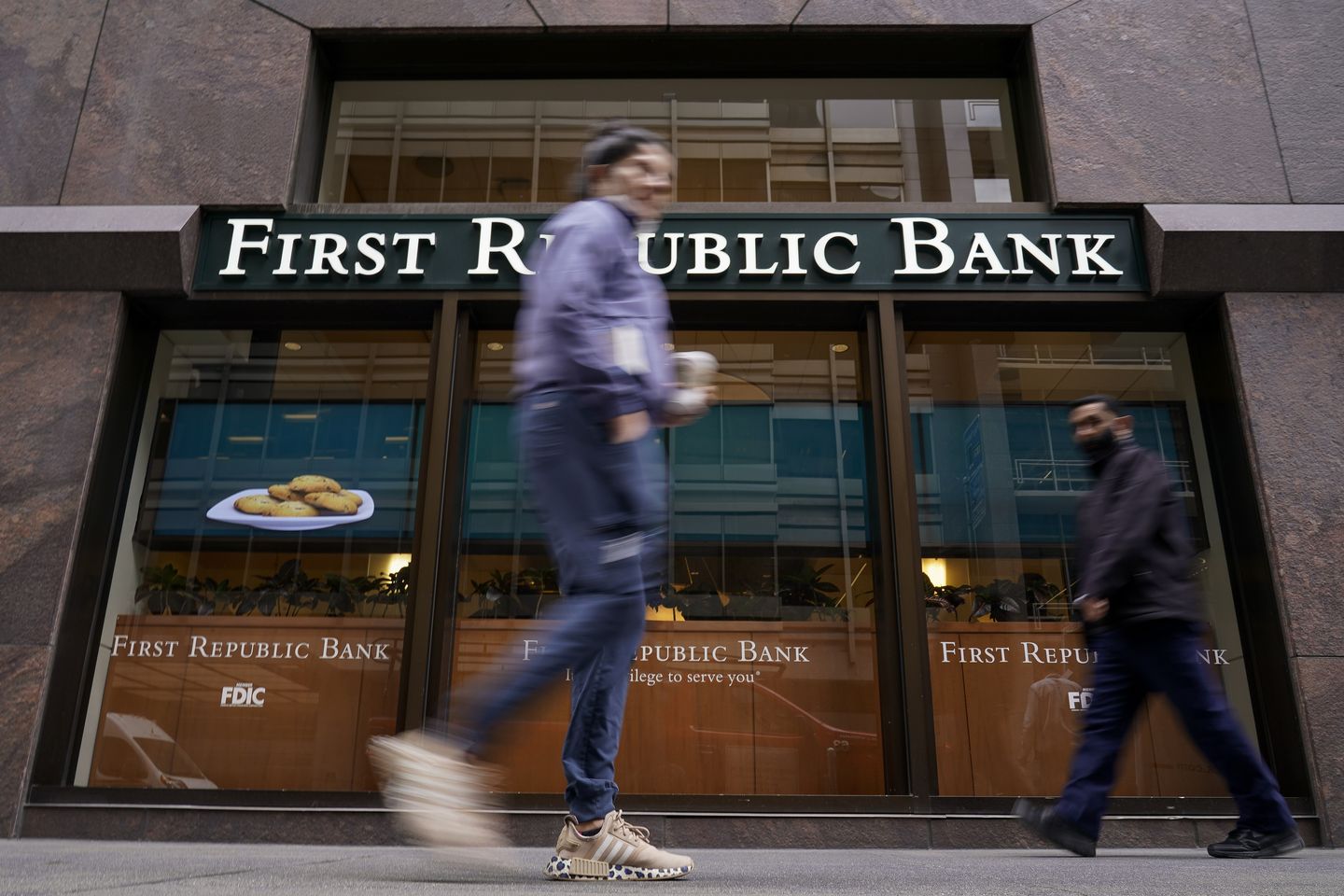 The Federal Reserve on Wednesday raised a key interest rate by a quarter of a percentage point, the 10th increase in just over a year that hits consumers with higher costs for home loans, auto loans and credit card balances.
The central bank said the action was needed to rein in inflation which was at 5% in March. Inflation fell to 8.5% a year ago, but is still more than double the Fed's target level.
In a unanimous vote, the Fed's Open Market Committee raised its borrowing rate to a target range of 5% to 5.25%. His statement omitted previous language that had signaled likely future rate increases.
The move follows another major bank failure, increasing layoffs and heightening concerns about a possible recession.