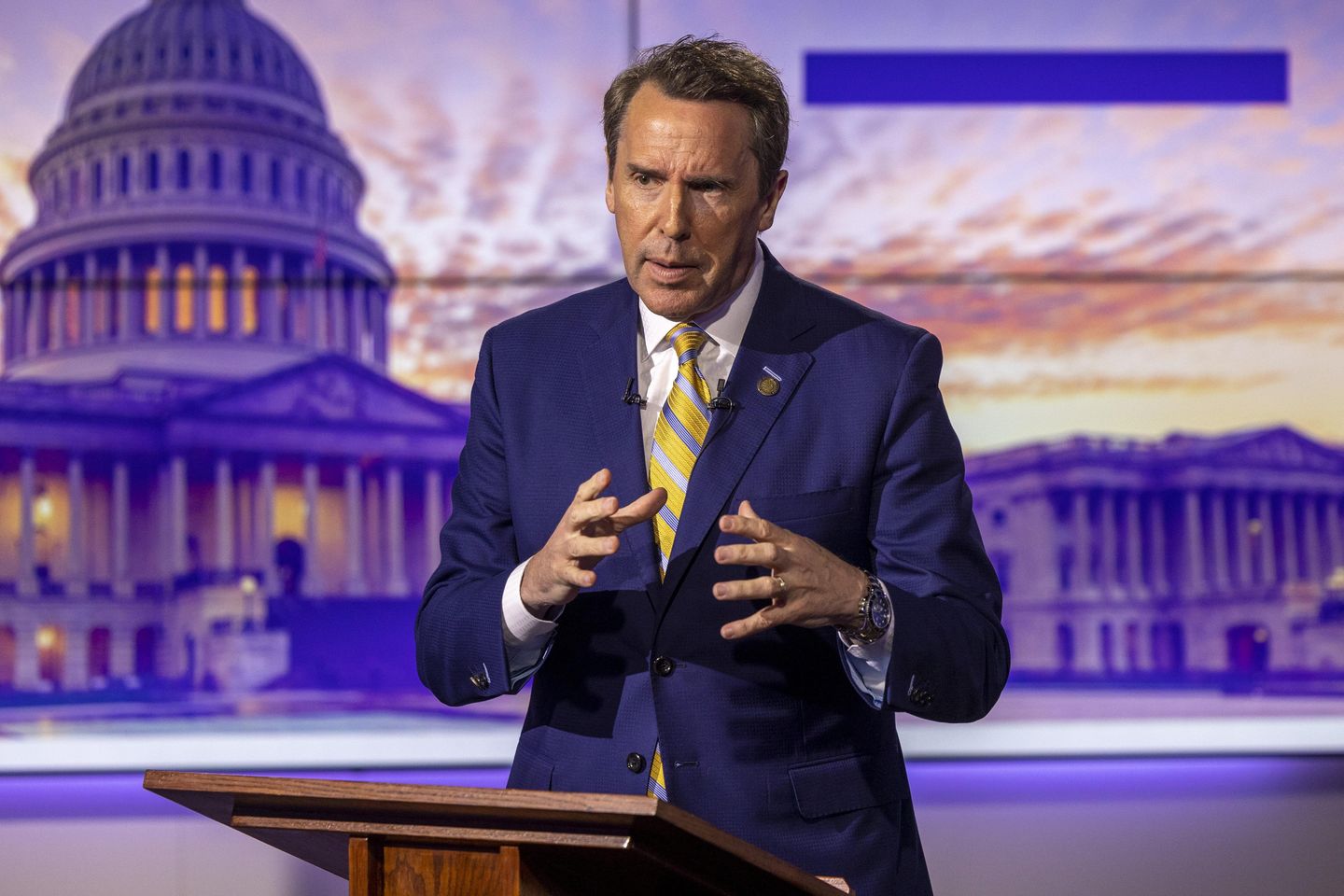 Former Representative Mark Warner is running for governor of North Carolina.
Mr. Walker, who chaired the conservative Republican study committee in the House, planned to announce on Saturday that he was entering the race, according to Fox News.
"We are proud of North Carolina – we love our state and our nation, and we are called by God to stand up for our friends, our families and our freedoms," Walker will say at a campaign launch event in Kernersville, according to Fox.
"After careful consideration and much prayer, I stand before you today to announce that I am running for the Republican nomination to be the next governor of the great state of North Carolina!" Mr. Walker will say.
Democratic Gov. Roy Cooper is term-limited.
Mr. Walker joins a GOP primary race that already includes state treasurer Dale Folwell and Lt. Gov. Mark Robinson.
Attorney General Josh Stein is the only announced Democrat on the court.