South Louisiana officials are investigating a woman found in the freezer of an Arby's restaurant, police said Friday.
The body of the woman, a New Iberia restaurant worker, was found shortly after 6 p.m. Thursday, New Iberia police said in a statement.
"This matter is still under investigation and no foul play is suspected at this time," police said.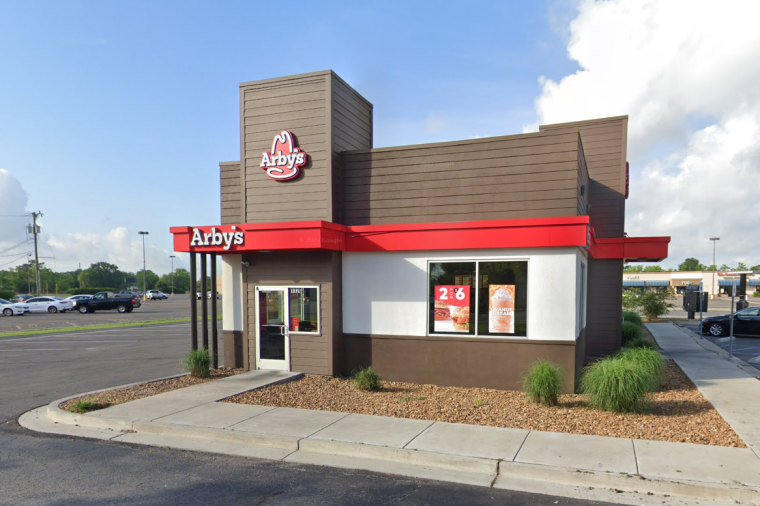 No other details were disclosed. The identity of the woman has not been revealed.
New Iberia is a town of about 28,000 about 20 miles southeast of Lafayette.