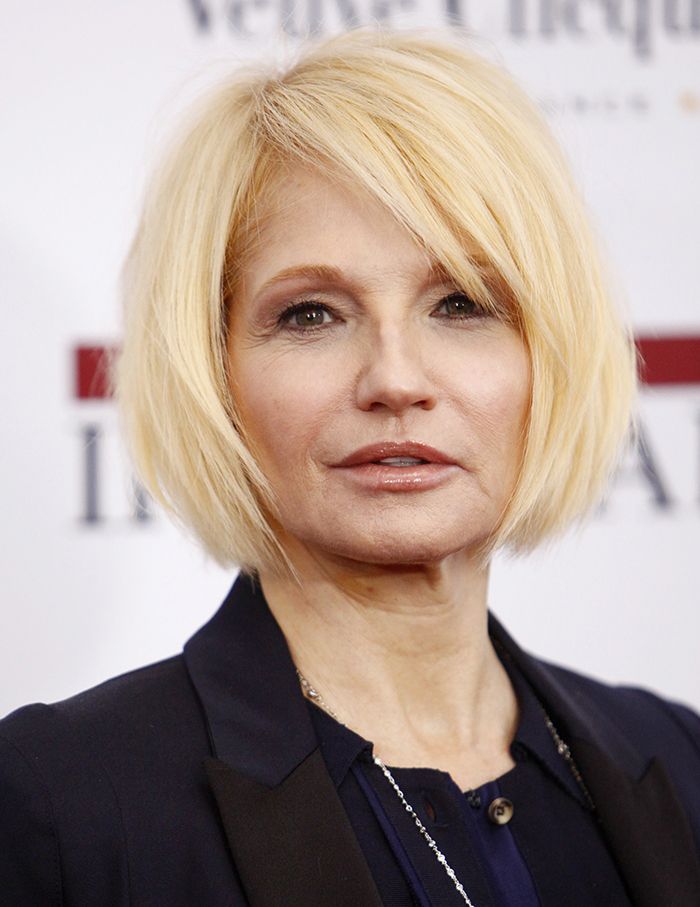 At least Ellen Barkin apologized for her profanity.
The Emmy and Tony-winning actress has proudly declared her unabashed and unqualified "hate" for at least 74 million Americans.
"I'm sorry to have to say that. I'm sorry for my language. But. I f—hate those m—f—ing Republicans. Every last. F— all of them," she writing Monday on Twitter, usually spelling out those words.
Although she has long been an outspoken leftist on social media, Ms Barkin did not elaborate on what caused Monday's outburst, although her feed on Monday and Tuesday contained numerous retweets denouncing Florida Governor Ron DeSantis. for one thing or another.
But the next day, she reveled in the attention — over 13,000 replies, over 33,000 Likes and nearly 5,000 Retweets by Tuesday night.
"It's my very first trend. I'll never forget it," she said. writing Tuesday evening.
As you would expect for a statement of hate, much of the response was hate back – or at least sarcasm.
"You're so enlightened and all that," BlazeTV host Chad Prather chimed in.