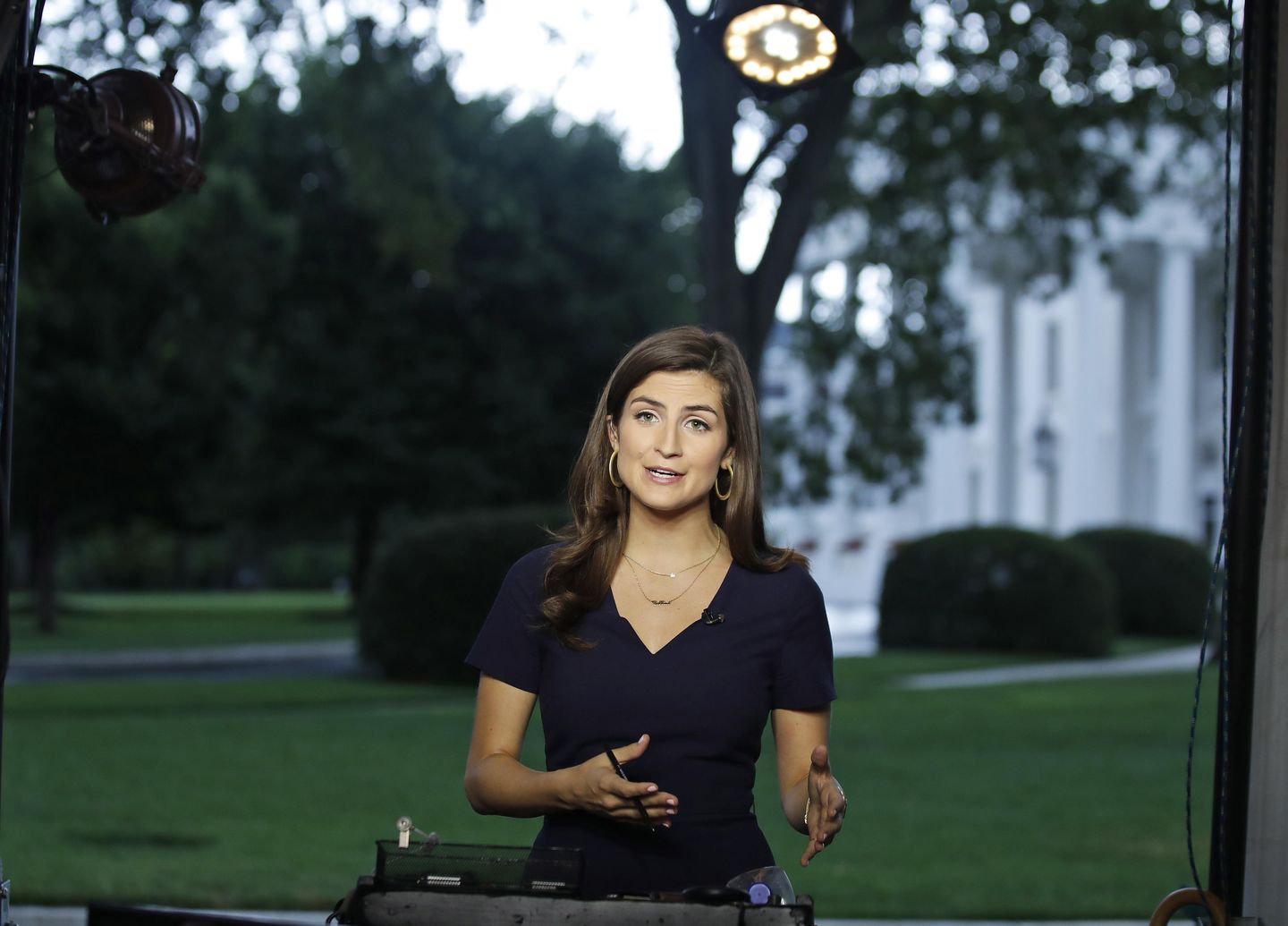 After many controversial exchanges, former President Donald Trump turned to CNN moderator Kaitlan Collins.
The attack came during an exchange over Mr Trump's dispute with the National Archives over classified documents, during which she repeatedly interrupted him, telling him he was misinforming viewers.
"You are a mean person," he said.
Ms Collins did not respond directly, although she continued to interrupt the former president's response to the question.