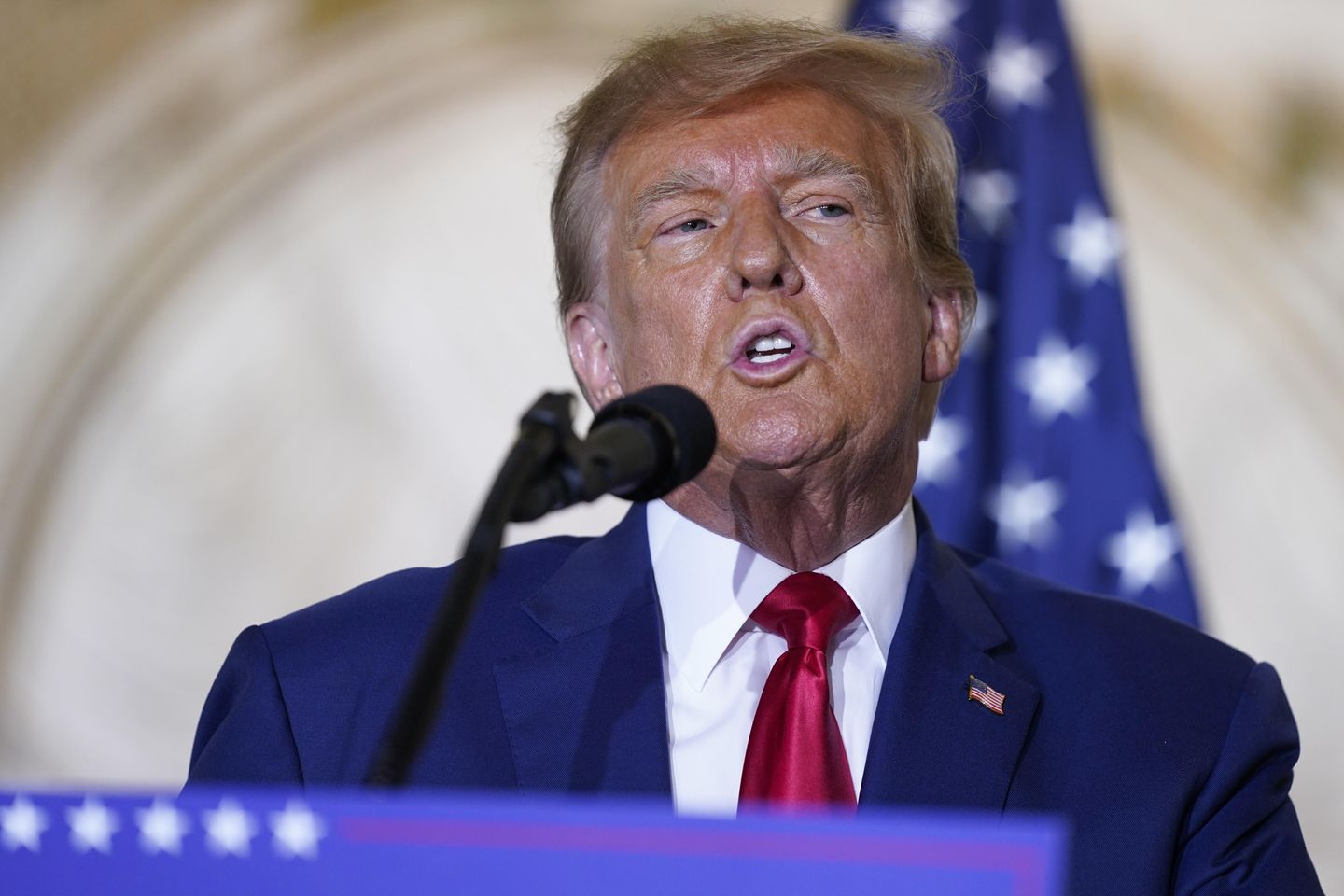 Donald Trump's lawyers were meeting with Justice Department officials on Monday as a decision neared on whether to bring charges for handling classified documents at the former president's estate in Florida.
Two weeks ago, Trump's lawyers requested a meeting with Attorney General Merrick Garland to raise concerns about what they said was prosecutorial misconduct and abuse by the lead team. by Special Counsel Jack Smith. But a meeting of defense attorneys with Justice Department officials is also often used as an opportunity to try to persuade them not to bring criminal charges.
A CBS News reporter tweeted a photo of Trump's attorneys entering the Justice Department headquarters in Washington. It was not immediately clear who the lawyers were meeting with.
---
---
The investigation into the potential mishandling of classified documents at Mar-a-Lago is believed to be nearing completion, with a charging decision likely soon. Prosecutors placed a wide range of witnesses, including lawyers for Trump and his close associates, before a grand jury.
Copyright © 2023 Washington Times, LLC.