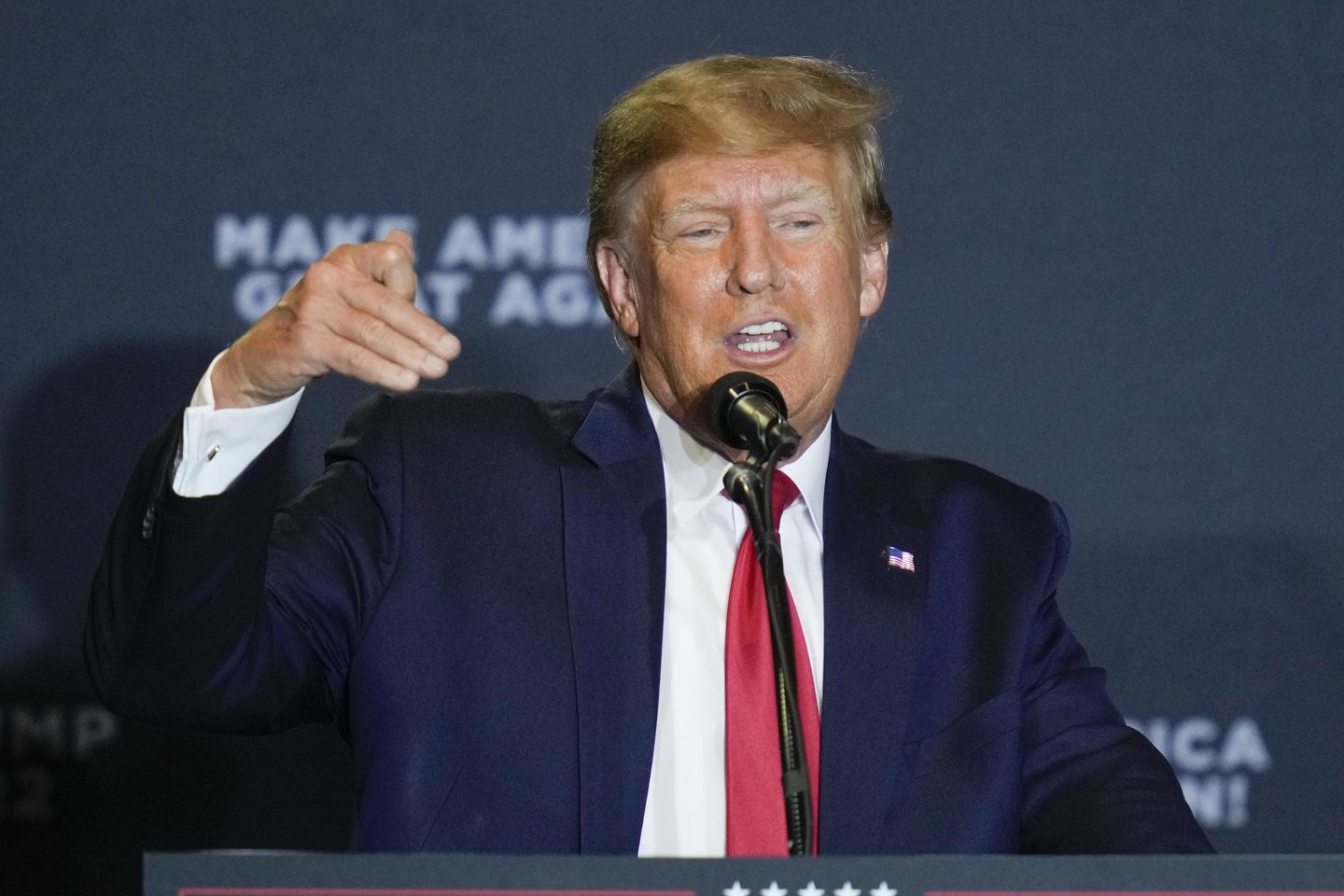 NEW YORK — Former President Donald Trump's lawsuit against The New York Times over a 2018 series of investigations into his family's wealth and tax practices was dismissed by a state judge on Wednesday.
The lawsuit accused the Times and three of its investigative reporters of relentlessly seeking out his niece, Mary Trump, as a source of information and convincing her to turn over confidential documents. The $100 million lawsuit claims the reporters were aware of a settlement agreement preventing him from releasing the documents.
Trump sued Mary Trump, the Times and the three reporters in 2021, saying they were "motivated by a personal vendetta" against him. On Wednesday, the Times and its reporters succeeded in having a judge throw out the charges against them.
"Plaintiff's claims against the Times defendants, as a first step, fail under constitutional law," wrote Robert Reed of the New York State Supreme Court. He said gathering legal information is "at the very heart of protected First Amendment activity."
Reed also ordered Trump to pay legal fees for the newspaper and its reporters, Susanne Craig, David Barstow and Russ Buettner.
Trump attorney Alina Habba said "we will evaluate our client's options."
"All journalists must be held accountable when they commit civil wrongs. The New York Times is no different, and its reporters have gone far beyond conventional newsgathering techniques permitted by the First Amendment," she said in an email.
The Times reports challenged Trump's claims of self-made wealth by documenting how his father, Fred, gave him at least $413 million over the decades, including through tax evasion schemes.
The series received the Pulitzer Prize for explanatory reporting.