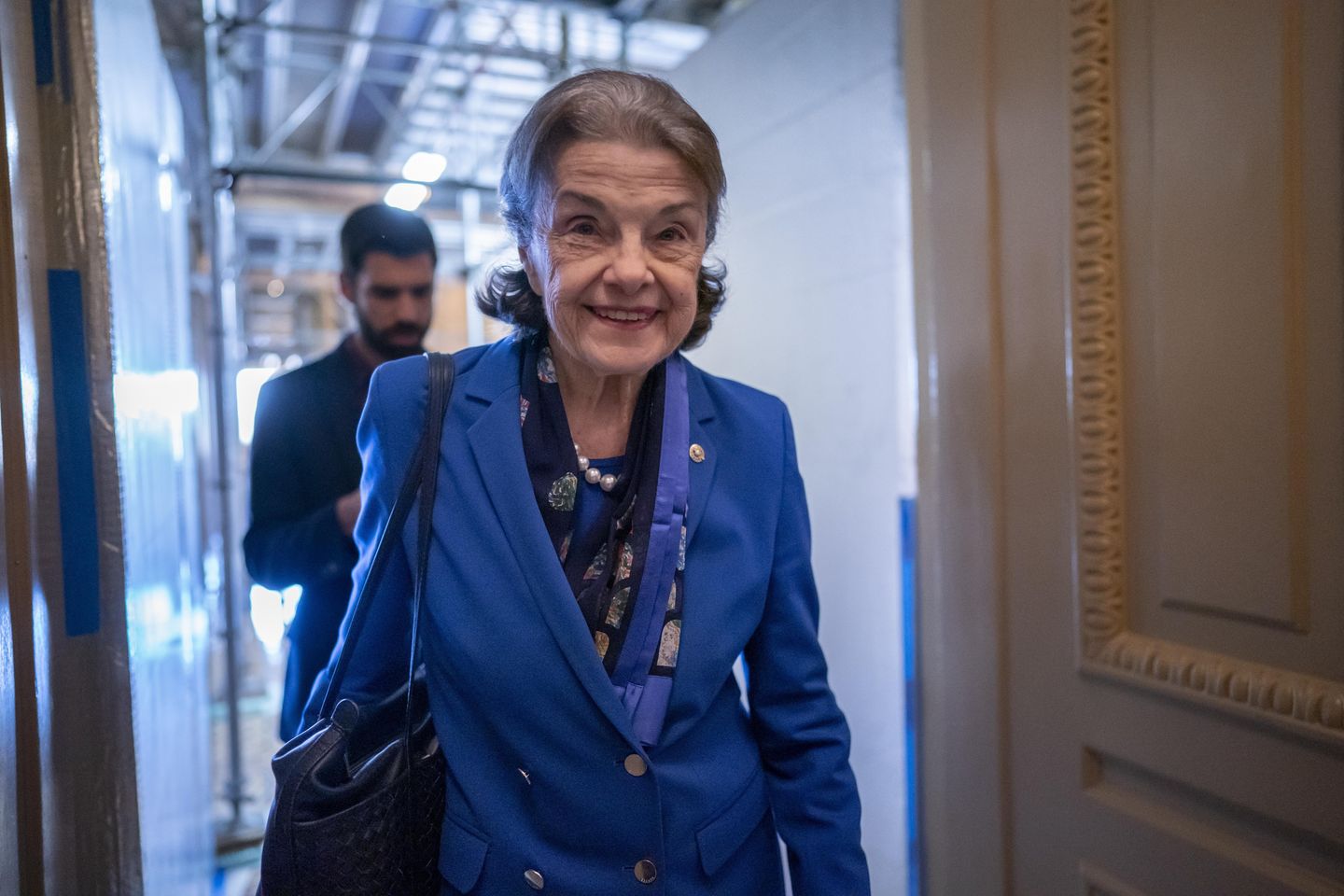 Senator Dianne Feinstein, Democrat of California, returns to Washington on Tuesday for the first time since being diagnosed with shingles in February.
The longtime senator's absence caused her to miss dozens of votes, created a deadlock over judicial candidates and sparked a national conversation about the 89-year-old's mental and physical fitness to continue to serve his term which ends in 2025.
"I'm glad my friend Dianne is back in the Senate and ready to roll up her sleeves and get to work," Senate Majority Leader Charles E. Schumer, Democrat of New York, said in a statement. . "After speaking to her several times over the past few weeks, it's clear she's back where she wants to be and ready to deliver for California."
Her office confirmed she was on her way Tuesday afternoon to Washington. It was not immediately clear whether she would attend Tuesday night's scheduled votes in the Senate.
The San Francisco Chronicle first reported Ms. Feinstein's return.