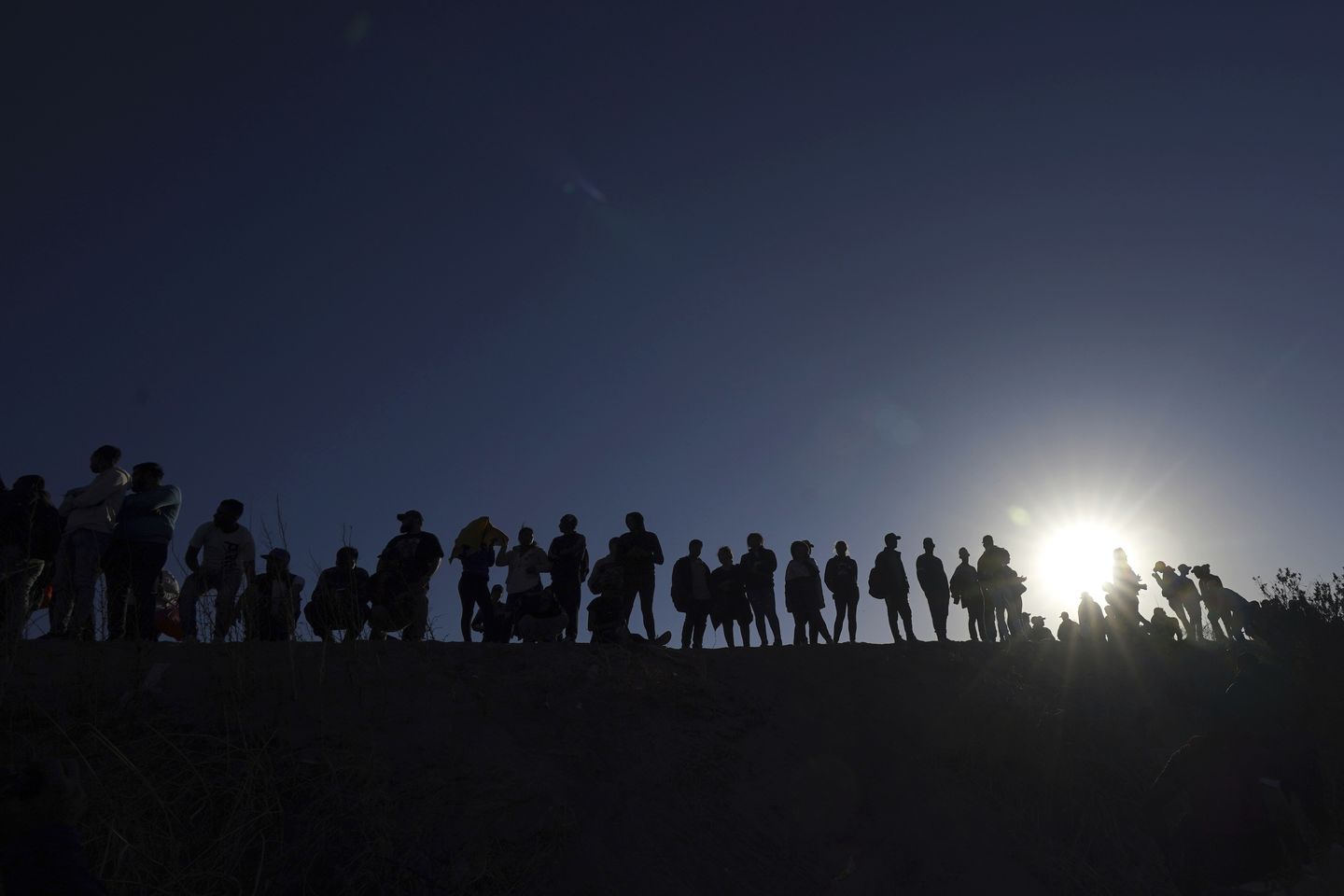 Border Patrol agents said they came under fire from Mexico on Monday as they worked to rescue a 4-year-old boy who had been dropped off by smugglers in the United States from the border wall.
Officers saw the boy fall just after 9 p.m. Monday night and called fire and medical emergencies to the scene. They were there with Border Patrol agents and the boy when the gunfire started.
The US side of the border at this location has several layers of fencing, and authorities said the shots bounced off one of the walls near the group.
"Officers reported hearing both impact and ricochet of gunfire off the secondary border fence just north of their location," Customs and Border Protection said in a statement detailing the incident. 'offensive.
A CBP helicopter deployed to provide air cover and Mexican authorities rushed to the location on their side where officers believed the shots had originated.
Two days before this incident, a Border Patrol supervisor said he came under fire while patrolling the San Ysidro Mountains.
CBP said "air assets" responded and Border Patrol operators trained cameras at the scene, locating a group on the Mexican side. One of them appeared to be carrying a rifle.
US and Mexican authorities are investigating the shooting, but no arrests have been detailed.
Border Patrol said more officers have been deployed to the area.
"Border violence is a significant threat to public safety and to Border Patrol agents tasked with securing our country's borders," said Aaron M. Heitke, chief patrol officer for the San Diego Area of ​​the border patrol. "This is another example of the inherent dangers officers face every day."