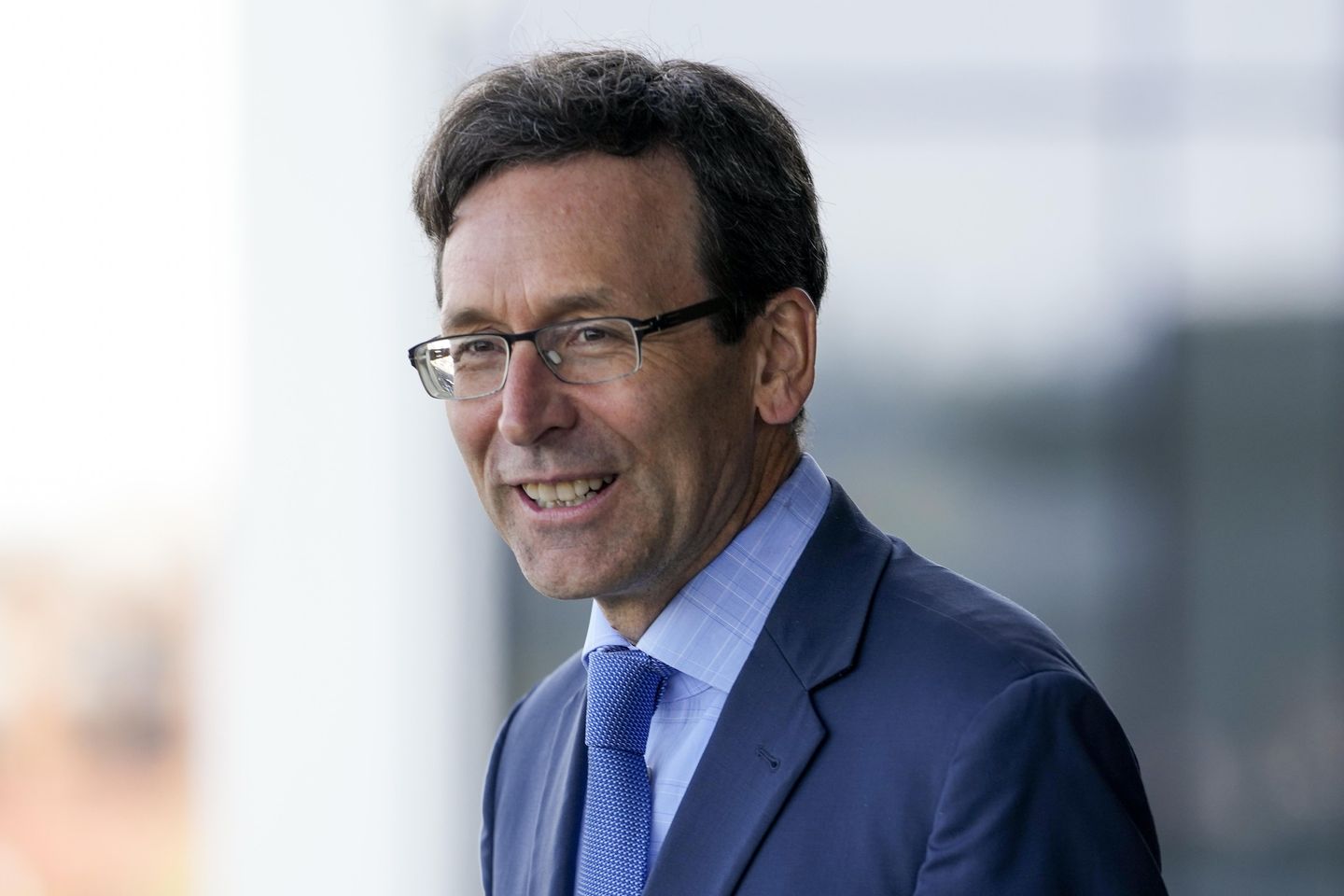 SEATTLE — Washington Attorney General Bob Ferguson launched an exploratory campaign for governor on Tuesday, a day after incumbent Jay Inslee announced he would not run again.
The Democrat's campaign ad, posted on YouTube, touts his work in an ongoing lawsuit to ease restrictions on abortion drugs and a history of pushing for tougher gun control laws.
"I've never been afraid to face big fights," Ferguson wrote in a Twitter post announcing the campaign.
Ferguson, 58, is a former King City Council member who is in his third term as attorney general. He gained national profile by challenging former President Donald Trump's travel ban and other policies.
In a YouTube video posted Tuesday, Ferguson said the key to winning in Washington is working with residents at the grassroots level across the state.
"Washingtonians must have the freedom to make their own health decisions," Ferguson said, "to be safe, to breathe clean air and drink clean water, to be free from discrimination , start a small business, earn a living and have a safe work environment, have opportunities to succeed in all kinds of careers.
State Public Lands Commissioner Hilary Franz, a Democrat, has also expressed interest in running for governor.
Governor Inslee announced on Monday that he would not seek a fourth term. At 72, the Democrat is the longest serving governor in the United States and only the second governor from Washington to be elected to three consecutive terms.
Copyright © 2023 The Washington Times, LLC.