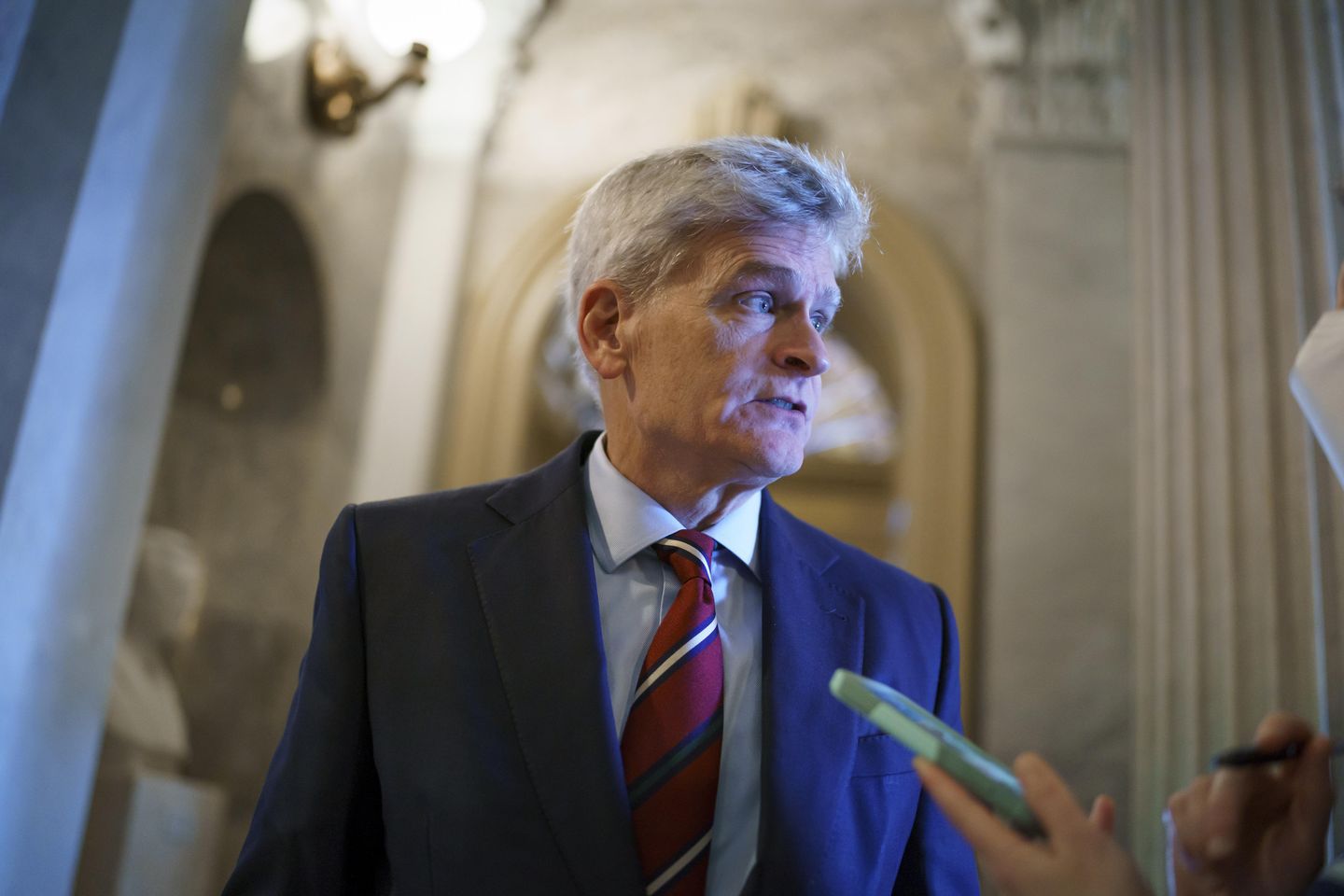 Sen. Bill Cassidy, a Republican from Louisiana who voted to convict Donald Trump in his second impeachment trial, said Sunday he doesn't think the former president can win in a rematch against President Biden.
"I don't think Trump can win a general election," Cassidy said on CNN's "State of the Union."
Mr. Trump remains the clear favorite to win the GOP nomination as Florida Governor Ron DeSantis officially enters the race this week and Sen. Tim Scott of South Carolina files preparatory documents.
"Over the last election cycle, we've seen that in every swing state – almost all – Georgia, Pennsylvania, Nevada and Arizona, the Senate candidates that Trump has endorsed have all lost," Ms. Cassidy. "If you had taken the votes that went to other Republicans and put them together, those Republicans would have won."
He went on to say that "Mr. Trump's high-profile endorsement of these candidates has actually hurt these candidates, at least in the general election," despite the former president's popularity within the Republican Party.
"If the past is prologue, that means President Trump is going to struggle in these swing states, which means he can't win a general election," Cassidy said.