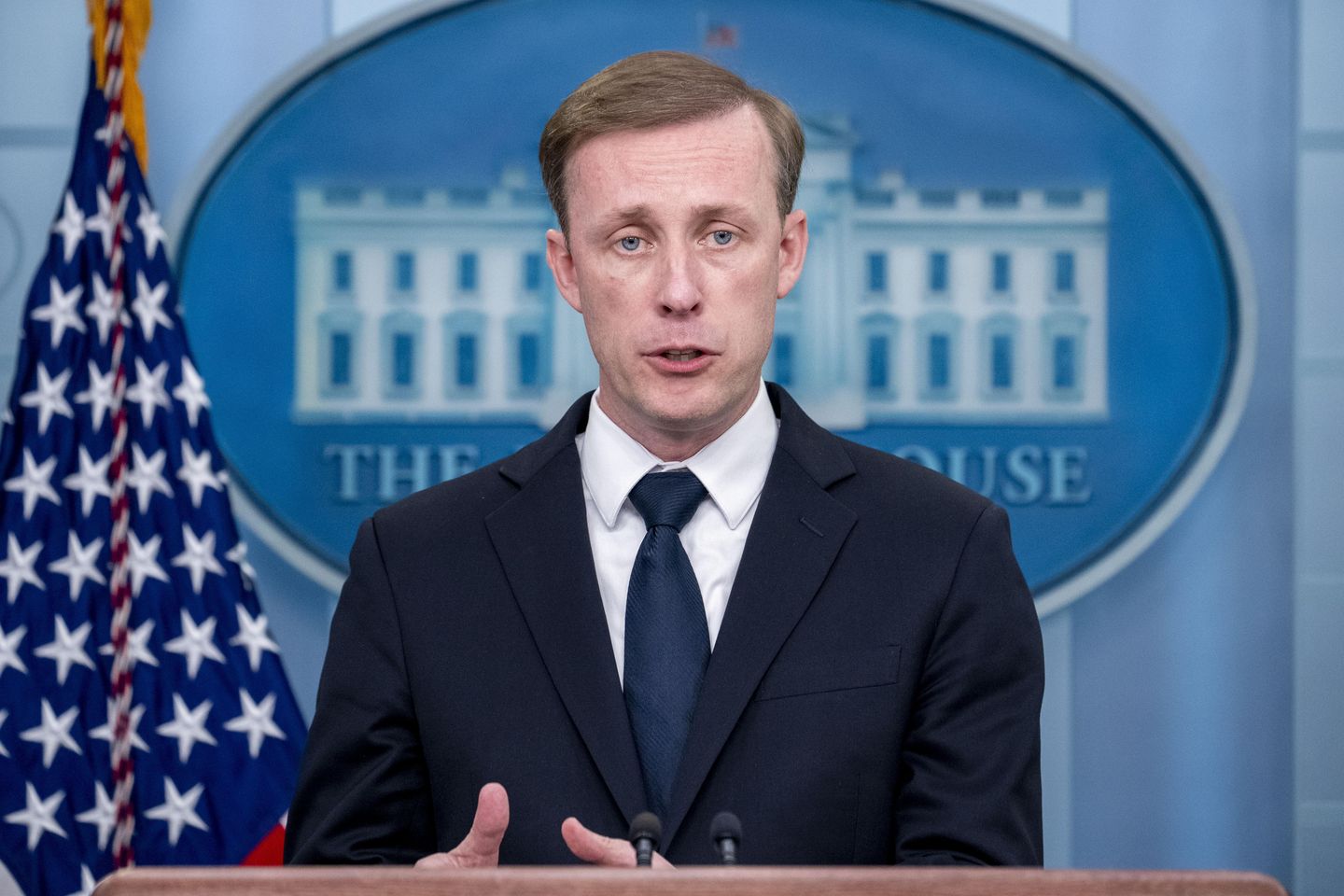 White House national security adviser Jake Sullivan met with a senior Chinese foreign official in Vienna, the Biden administration announced Thursday.
The meeting between Mr. Sullivan and Chinese Foreign Minister Wang Yi is the highest talks between Washington and Beijing since a Chinese spy balloon flew over the United States and dragged diplomatic relations between the two countries to an all-time low. For years.
The talks lasted about eight hours on Wednesday and Thursday.
In January, the spy balloon crossed the United States and was able to gather intelligence at several military sites before being shot down. Last month, federal prosecutors alleged that China used a secret police station in New York to stalk and harass pro-democracy activists.
The incidents have worsened already sour relations between the United States and China and raised fears of a spiral into a wider crisis.
The recent incidents have resulted in a "little pause" in relations between the two countries and the need to "restore communication", a senior administration official said.
"This meeting was part of ongoing efforts to maintain open lines of communication and responsibly manage competition," the official said, calling the talks "frank and constructive."
The official declined to say whether the effort to de-freeze tensions would lead to a meeting between President Biden and Chinese President Xi Jinping. The two leaders last met in November 2022 in Bali, Indonesia.
Secretary of State Antony Blinken was due to visit China in early February, but the trip was postponed in protest at the spy balloon incident.
Mr Blinken said the balloon 'created conditions which undermined the purpose of the trip'. US officials said he would resume the trip when relations improve.