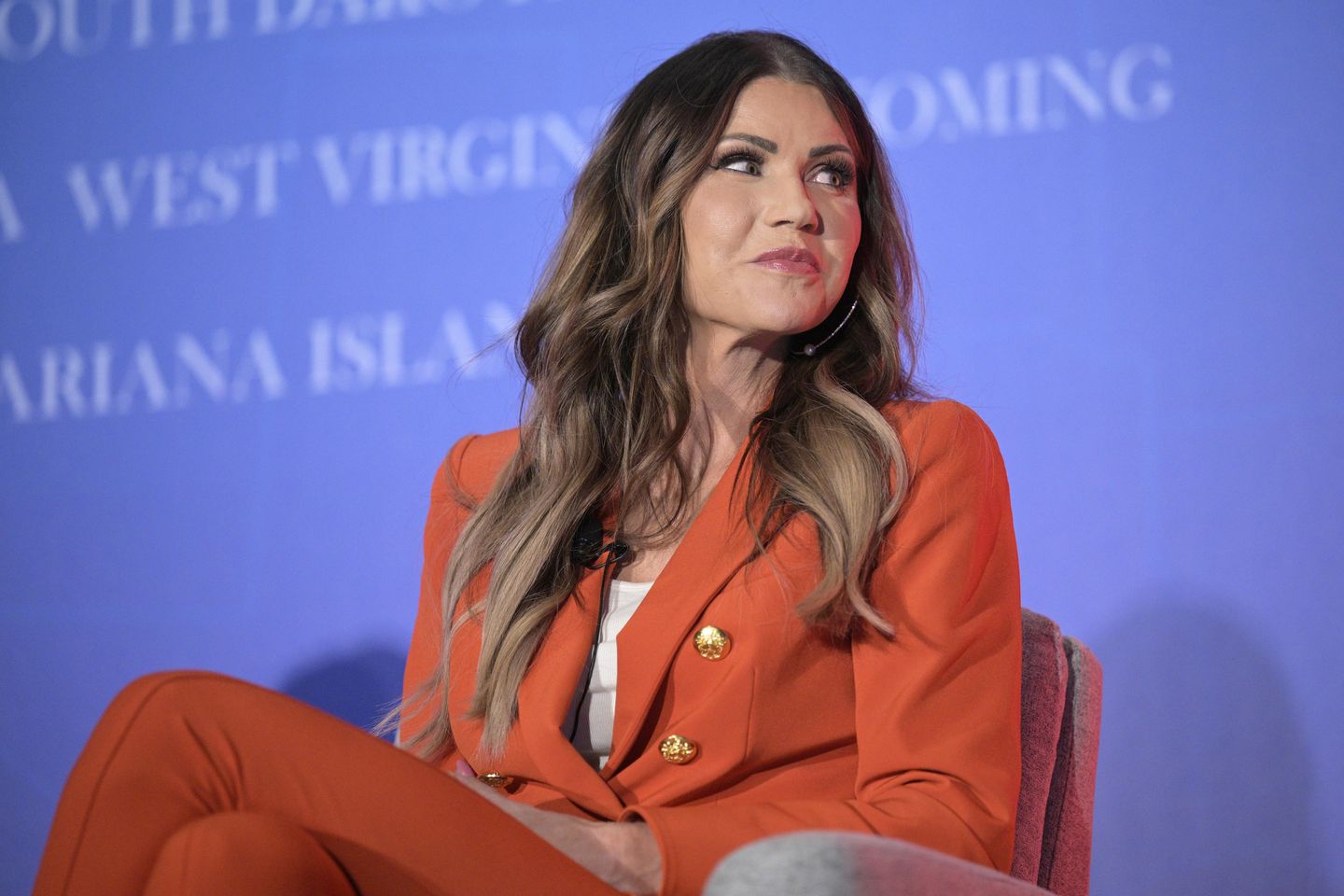 SIOUX FALLS, SD — A broadcast reporter pleaded guilty Tuesday to a misdemeanor disorderly conduct charge filed after making a phone call using South Dakota Gov. Kristi Noem's personal cell phone number.
Journalist Austin Goss has pleaded guilty to the misdemeanor that stemmed from a pre-recorded phone call he made Jan. 22 to Dan Lederman, the former chairman of the South Dakota Republican Party. The call, which came from a website called PrankDial, sounded like it was coming from Noem's cell phone.
Goss was fired from his job as a Capitol bureau reporter for Dakota News Now after the news agency learned of the case. He was first charged with one count of making threatening, harassing or deceptive contact, which carries a maximum sentence of one year in prison and a $2,000 fine.
Goss' attorney Jason Glodt called the call a "practical joke" between Goss and a friend.
"The Court has granted Mr. Goss a suspended sentence so that there is no conviction on his record," Glodt said in a statement. "I think it's unfortunate that he was charged in the first place, but I appreciate the state's attorney's willingness to reduce the charge."
Reached by phone, Goss declined to comment on the call or his plea.
A spokesperson for Noem said the governor would not comment on that.
Copyright © 2023 The Washington Times, LLC.