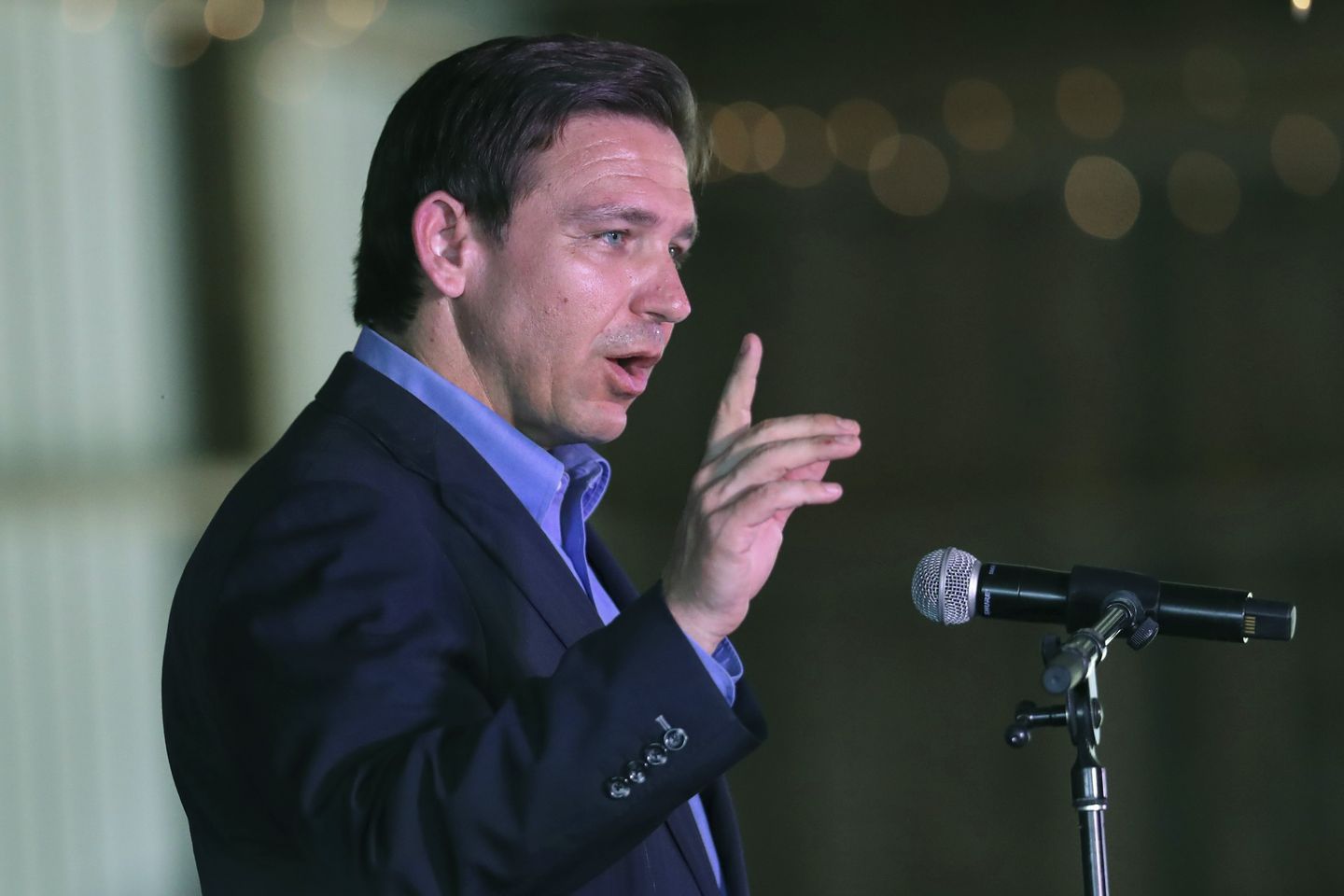 Florida Governor Ron DeSantis on Monday suspended North Miami Beach Mayor Anthony DeFillipo II after the mayor was arrested on a felony charge related to voting irregularities.
In an executive order, the Republican governor said Mr. DeFillipo "is not authorized to perform any official act, duty or public office; to receive remuneration or compensation", with immediate effect.
Miami-Dade State's Attorney Katherine Fernandez Rundle said Mr. DeFillipo, a Democrat, voted in August, October and November 2022 in elections for a North Miami Beach district in which he does not was not legally qualified to vote.
---
---
He was charged last week with three counts of "unqualified voter," each a third-degree felony, according to the governor's office.
Michael Pizzi, Mr DeFillipo's lawyer, said the mayor had always lived in Miami Beach and said the arrest was "politically motivated".
"The mayor has explained over and over again, and under oath, that he always intended and always lived in North Miami Beach," Mr. Pizzi told Florida's Voice.